2 Ways to find the Best Dentist in Bangkok
If you're going to Thailand's capital for dental care then how do you know you're getting the best dentist in Bangkok for your needs?
Sure, on the whole, Bangkok's dentists are exceptionally talented and well-trained, but that doesn't mean you shouldn't pay some attention to researching what's best for you. If you're traveling all that way you want to make sure your trip is as carefree as possible, don't you?
Here's a few tips on what you should be looking for in your dentist.
1: Dentist Expertise, training and Qualifications
A fundamental check, but one that many patients often don't bother with. Dental training in Thailand is thorough and all dentists must be registered with the Thai Dental Council and be members of the Dental Association of Thailand to practice. In much the same way as the American Dental Association, or British Dental Association, oversee the regulation and training of dentists in the US and UK, it is a similar story in Thailand. Thai dentists must undertake further training and are continually assessed throughout their careers if they want to keep their memberships renewed.
If you are looking for a specialist dentist, such as an endodontist – if you want a root canal – then you may want to check out your dentist's additional qualifications. It's not unusual for dentists to undertake specialist qualifications overseas, particularly in Australia, the United States, Europe and Japan.
It's also worth looking for memberships of other professional organizations, like ICOI – The International Congress of Oral Implantologists .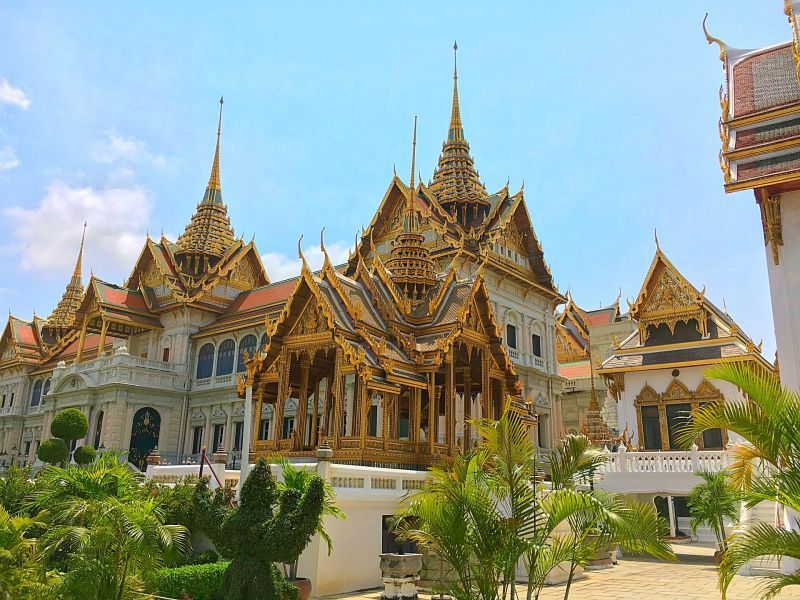 2: Clinic Technologies and Facilities
You'll find that many dental clinics in Bangkok are far superior to what you are used to at home in terms of décor and other facilities for patients. Some clinics are more akin to boutique hotels, with waiting areas kitted out with sumptuous sofas, flocked wallpaper, chandeliers and art on the walls so that they feel homely. Free wi-fi is commonplace and desks are usually available so you can work or surf the Net while you are waiting. Some clinics, like the Bangkok International Dental Center , have their own hotel onsite, while others, like Bangkok Smile Sukhumvit 21 Branch offer spa facilities.
Both of these clinics also have their own onsite laboratories, as does Dr Sunil Dental Clinic. This means that prosthodontics (veneers, crowns etc) can be designed and manufactured in-house – and in some instances you will be able to get them on the same day.
If additional services are something that's important to you then it's worth seeing what's available as these services could be the difference between a great experience and the best experience. This also extends to clinic services, such as onsite laboratories, which may mean you can get prosthodontics (veneers, crowns etc.) in less than a day. Plenty of Bangkok dental clinics do have their own onsite labs, including Dr Sunil Dental Clinic.
Finding the best dentist in Bangkok isn't as difficult as it seems if you do a little research, and is even easier if you search the pre-checked and verified dentists on Dental Departures. Give it a try.