If you have missing teeth, your dentist will recommend replacement options, telling you that you can opt for dentures or implants. In case your dentist recommends dentures, you might be worried about the cost of the procedure. In the UK, the average cost of the treatment is £1,366. Hence, you have to really think about the expense you would have to bear. Well, good news for you as the best dentures in Hungary are available at a significantly lower price. The cost of the procedure in Hungary starts from around a mere £200.
Even with the low cost of your dentures, you might worry about the procedure. This is because there are many myths about dentures doing the rounds. A major reason for this is that people don't know what dentures are and the purpose they serve. Hence, if you go online to search for information about dentures, you might not find reliable data that you can use for making an informed decision. To put your mind at ease, here are three common myths about dentures debunked:
Myth 1: You Can't Speak or Eat Properly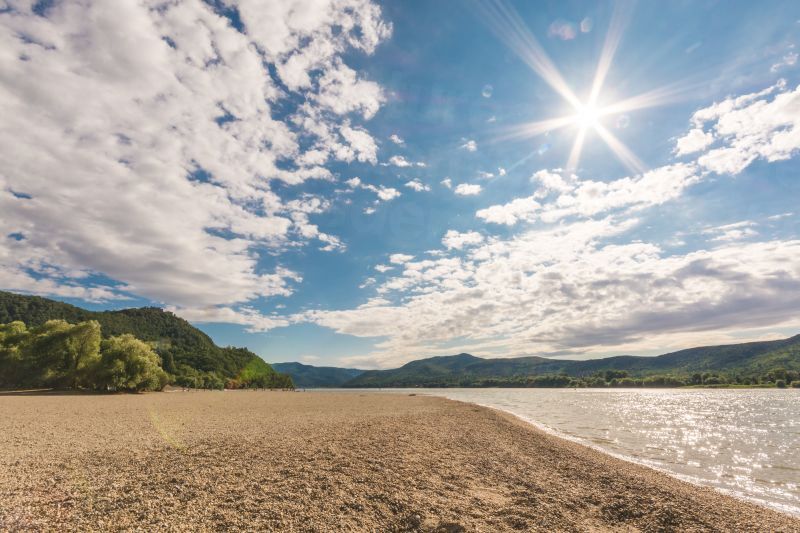 Dentures are a teeth replacement option. Hence, they are installed where you are missing teeth. The fact that dentures don't offer the same level of stability as implants doesn't mean that they will hamper your ability to speak or chew properly. Dentures are as strong and effective as your natural teeth and offer excellent functionality.
Myth 2: You Can't Hide Dentures
Thanks to modern technology, dentures appear completely natural. What this means is that no one will be able to tell that you are wearing dentures. You can replace any missing teeth with dentures without being self-conscious. As long as they are fitted properly, the dentures will appear the same as your natural teeth.
Myth 3: Dentures Are Expensive
As mentioned in the beginning, getting dentures in the UK can be expensive. However, if you head over to Hungary, the best dental clinics there such as the Access Smile Dental Clinic, the Flydent Fogaszati KFT, TriDent Budapest Cosmetic & Family Dentistry, the Batorfi Dental Clinic, and the Fedasz Dental Clinic, offer the treatment at a lower rate. Even though they are equipped with technology that is state of the art and employ highly qualified and experienced dentists, they offer affordable dentures.
To be specific, the procedure costs around £260 at the Batorfi Dental Clinic and £475 at the Fedasz Dental Clinic . The cost is within this range at the other leading dental clinics, including the Flydent Fogaszati KFT , TriDent Budapest Cosmetic & Family Dentistry , and the Access Smile Dental Clinic. The bottom-line is that you can get high quality denture treatment at a reasonable price.
So, now that these common myths are debunked, you can make an informed decision about getting dentures. As the best dentures in Hungary are affordable, you don't have to consider cost as a factor when considering different clinics within Hungary. You can base your decision on the technology and facilities on offer.