Affordable dental care isn't a myth; you just need to look beyond the Australian and New Zealand borders. For instance, thousands of people find cheap dentists in Penang, Malaysia offering first-rate dental services. Sadly, there are many myths surrounding dental tourism that keep people from affordable and reliable dental care. Let's debunk some of these myths here.
Myth #1: Dental procedures are cheaper in Penang because they're inferior
Malaysia's public and private healthcare is on par with most Western countries. The low prices are not indicative of inferior quality.
The main reason why dental costs are so low in Malaysia when compared to other countries like Australia and New Zealand, are the lower cost of running a dental clinic in Penang. Also keep in mind that a majority of the cheap dentists in Penang, have been trained in the US and UK.
The lower cost of living in Malaysia also keeps dental services more affordable.
On top of that, clinics in such dental tourist destinations compete with each other to offer the best combination of cost AND quality to their foreign patients. They simply can't risk to provide low-quality dental procedures to western patients accustomed to world-class healthcare.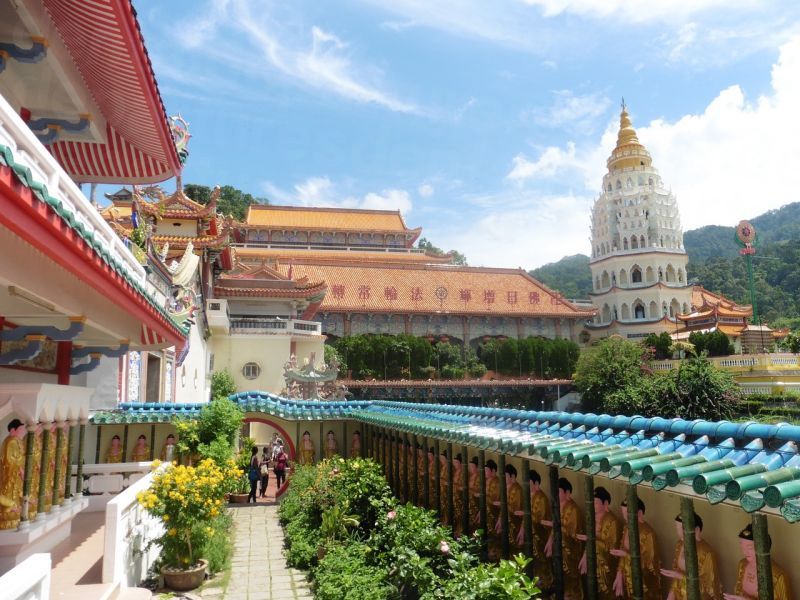 Myth #2: After travel and accommodation expenses, you won't be saving any real money
If this were true, there would be now dental tourism industry. The fact of the matter is that even after factoring in your airfare and hotel bills, you'll still be saving good money. The exact savings will depend on the procedure you're getting, but even if the difference doesn't seem much, you're still getting a chance to vacation in amazing Penang.
Take a look at some prices to see how much you can expect to save:
All-on-4® treatment concept Prices:
Price in Australia: AUD $ 33,910
Price in New Zealand: NZD $ 34,841
Price in Penang: AUD $9,572 and NZD $9,992 respectively
You save 72% on this procedure.
Dental Implants Prices :
Dental Implants Price in Australia: AUD $ 5,098
Dental Implants Price in New Zealand: NZD $ 5,238
Dental Implants Price in Penang: AUD $2,517 and NZD $2,628 respectively
You save 51% on this procedure.
Myth 3: You don't need dental tourism if you have dental insurance
The sad reality is that dental insurance is nearly not enough in most western countries. In fact, cosmetic procedures aren't covered at all. So even if you have dental insurance, a dental holiday in Penang is probably a great idea if you need a dental procedure done.
Remember, Malaysia has become a respected dental tourism destination due to the fact that it's healthcare is one of the best in the world, while being much more affordable.
Here's a list of the top dental clinics in Penang:
Getting Started with Dental Departures
You can read more about these clinics on Dental Departures, or speak to our Customer Care Team if you've any questions. Finding affordable dentistry in Penang was never this easy.