If you are travelling through Thailand on holiday, did you know they offer some of the cheapest dental prices in the world? If you were thinking about cheap tooth whitening, Thailand is one of the most affordable places you will find. It only makes sense to get your teeth cleaned while you are here because its so cheap. Here are 3 highly-recommended clinics in Thailand for your tooth whitening needs.
BIDC Dental Center
The BIDC dental center is the short name for the Bangkok International Dental Center, which is located in the heart of the city and is the ideal place for cheap tooth whitening. Thailand is home to some reliable clinics, but with BIDC, you have one of the most prestigious teeth whitening clinics in Thailand. This immense dental establishment has over 30 hotel-style rooms and is the epicenter for dental tourism in Bangkok. With 25 treatments rooms, this 7-storey clinic is as impressive as it gets. If you are travelling through Bangkok and want to get the brightest smile, you seriously need to check out BIDC.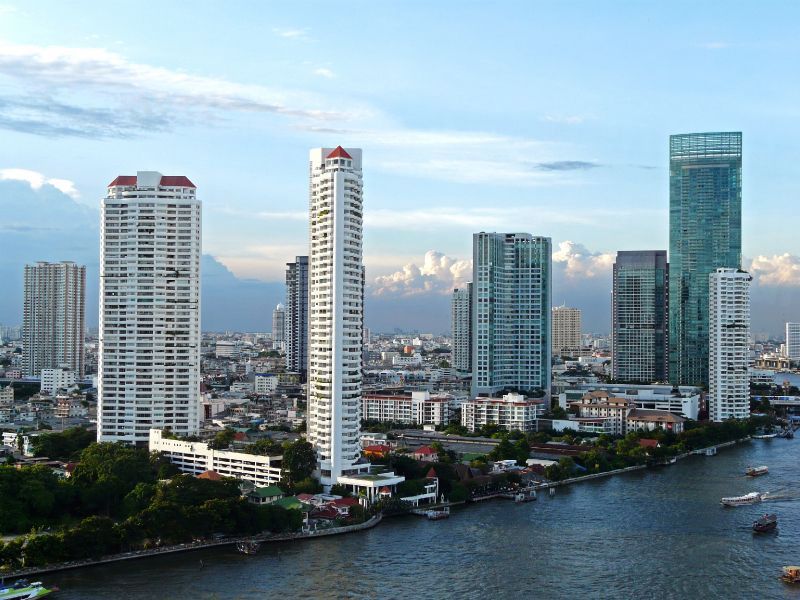 Sea Smile Dental Clinic
When you go online to read a teeth whitening review, Thailand clinics such as Sea Smile always rank highly for quality and price combined. Sea Smile Dental Clinic is situated at Patong Beach on Phuket Island and is the ultimate clinic of its kind in this part of the world for teeth cleaning. When you are on holiday in this special part of the world and want to find a reliable Phuket dental clinic you can trust, this is as good as it gets. Patong Beach is also the premier tourism destination in Phuket and is home to a vast selection of bars, restaurants, beaches and shopping options. If you are having the time of your life in Phuket and want to take it one step further with cheap tooth whitening, Thailand clinics such as this are phenomenal.
When you are looking to secure the cheapest price possible for your teeth whitening needs in Thailand, here is an example of the prices you can expect to pay in comparison to the prices in the West: US $215 (CAN $269; UK £163; Euro €183; Aus $277; NZ $303), compared to the prices in the US $668 (CAN $825; UK £497; Euro €568; Aus $849; NZ $927).
Now you have info on some top-notch clinics for cheap tooth whitening Thailand has to offer, you can get the brightest smile while you are here on holiday to put the proverbial cherry atop your holiday experience.