Over the past five years, Vietnam has been making a name for itself as one of the fastest-growing regions in Southeast Asia for not only tourism but also for its reputation as an affordable dental tourism destination. You will discover reliable, high-quality dental clinics in Vietnam that merge clinical excellence with affordable prices. If you want to find cost-effective cosmetic dental treatments, below we've listed three of the best clinics for an inexpensive smile makeover in Vietnam.
Rose Dental Clinic
The Rose Dental Clinic name is synonymous with quality dental treatments. When you seek affordability and a cheap smile makeover in Vietnam, this is the clinic of choice for the myriad of international clients that now visit the nation to take advantage of the prices. Situated in the heart of Ho Chi Minh, the clinic is dedicated to quality, while offering a comfortable and friendly environment for international customers. Whether you seek affordable cosmetic or general dentistry, this clinic is seen as one of the best in the country.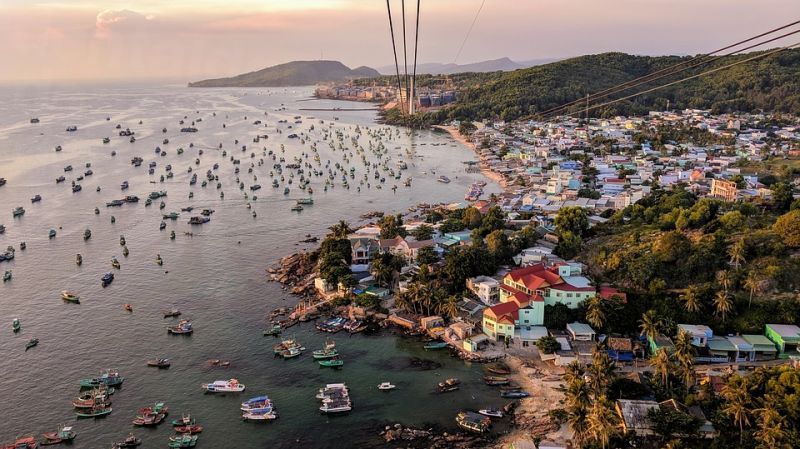 Serenity International Dental Clinic
If you are seeking out the best high-end dental treatments in Vietnam that appeal to Americans, Australians, New Zealanders and Europeans, the Serenity International Dental Clinic is the treatment center of choice. Located in Hanoi, this clinic has been in operation for over 30-years. Just a 10-minute walk to the Old Quarter, the clinic sits in the perfect dental tourism holiday location. From the latest aesthetic treatments to standard dentistry, if you are looking for a world-class dental clinic that merges style and price, this is the one!
Elite Dental Vietnam
When we talk about trying to find the ideal clinic for a cheap smile makeover in Vietnam, nothing can rival the Elite Dental Vietnam clinic. Situated in Ho Chi Minh City, this clinic has a comprehensive range of specialist and general dental treatments, all performed by high-end experts. They also have some of the best x-ray technology in the country, with CT scanning and panoramic x-rays. When you need a clinic that merges state-of-the-art technology with affordable prices and skilled specialists, Elite is at the top of the list.
Price Details
Other notable clinics that come highly recommended in Vietnam include Worldwide Beauty and Dental Hospital and Australian Dental Clinic , both of which appeal to international customers. The price differences when compared to the Western world are the main reason why people visit Vietnam for their dental treatments.
Please take a look at example price in Vietnam for All-on-4® treatment concept by Nobel Biocarre: US $ 8,000 (CAN $10,126; UK £6,107; Euro €6,972; Aus $10,248; NZ $10,913), compared to the prices in the US $26,000 (CAN $33,431; UK £19,382; Euro €23,130; Aus $33,910; NZ $34,841).
Now you can see that an affordable smile makeover in Vietnam is easily found, make sure you take advantage of these three highly recommended clinics when you need to merge quality treatments with affordable prices. Book your appointment with a Vietnam dentist through Dental Departures to get the best deals available.