Based on Dental Departures' dental crowns reviews in Costa Rica, there are many reasons why this should be your next destination for your dental crowns!
1: It's Super Cheap: Check for Yourself!
One of the main factors to consider before getting dental crowns is the price. Dental Departures patients have reported saving close to 73% on their dental crowns (and sometimes more), compared to the prices they'd otherwise have to pay in the USA and Canada.
At Dental Cosmetics Costa Rica for instance, one of our top dental clinics in Alajuela, the starting price for porcelain fused to metal crowns (standard alloy) is USD 375 (CAD 506; EUR 350; GBP 293; AUD 497; NZD 533). If you were to do that same procedure in the USA and Canada, you'd expect to pay on average USD 1,000 (CAD 1,350; EUR 932; GBP 781; AUD 1,326; NZD1,422).
Dental Cosmetics Costa Rica is one of the dental clinics that received the Global Patient Choice (GPC) award from Dental Departures, for outstanding patient care and consistently high rate of patient satisfaction. The clinic has been existent for 13 years now.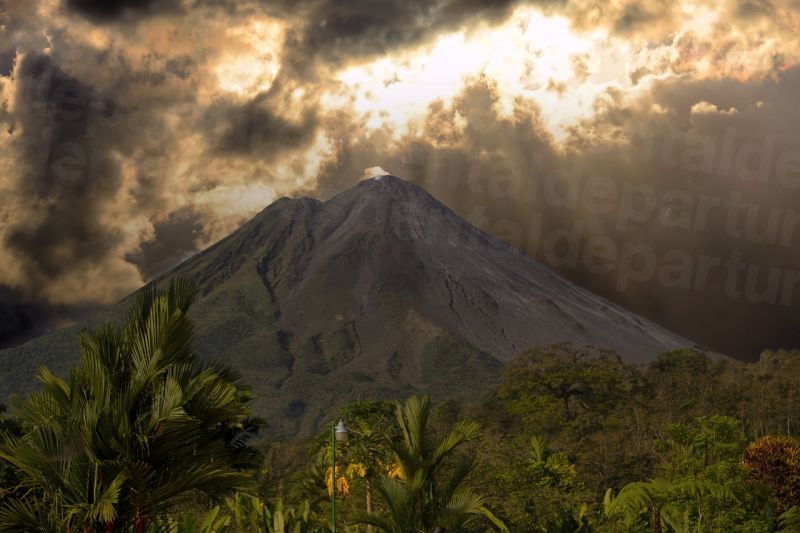 You Benefit from High Quality Care!
The clinics we work with in Costa Rica operate according to high standards of quality. The Prisma Dental Clinic for instance, which has been operating for 35 years now, is one of Dental Departures GPC award winners. Every year, they receive a high flow of local and international patients traveling to San Jose to get the best dental care. Prisma Dental is staffed with a team of highly experienced dentists and dental surgeons, who are all bilingual (English and Spanish) and have international experience.
Another great dental clinic that is worth checking for dental crowns is All-on-4® Dentists , in Coco Beach. It is also one of Dental Departures' GPC award-winning clinics.
We also work with the Clinica Mario Garita - The Dental Experience , which also offers very low prices for dental care in Escazu, San Jose. For 26 years now, Dr. Mario Garita has been providing excellent dental care to patients traveling from other regions of the country and for international patients as well. Dr. Garita himself, is a specialist in dental implantology, and is the founder of the Congress of Implant Dentistry of Central America and Panama. He is one of the top recommended implantologists in Costa Rica. All on four dental implants are one of his specialties.
More than One Dental Clinic to Work with!
Convinced yet? Check out our dental crowns reviews in Costa Rica. Sometimes, a picture is worth a thousand words (or more). Learn from the experience of past Dental Departures patients and find out what they loved about Costa Rica, and why they recommend it for dental crowns.