If you are looking for quality and affordability, below you will find three top dental clinics in Kuta for full-arch dental procedures, including All-on-6 and the All-on-4® treatment concept by Nobel Biocare.
Bali 911 Dental Clinic - Kuta branch
This beautiful clinic is situated in one of the most picturesque spots on Bali, making it the most desirable place to enjoy a dental tourism holiday. This clinic is highly recommended as a top dental clinic in Kuta for full mouth restoration procedures.
The clinic's owner and founder, Chief Dental Surgeon Dr. Indra Guizot, has over 30-years' experience in the dental industry and is an expert in mouth reconstruction and dental implantology. They use CEREC CAD-CAM technology and digital x-rays to find the best course of action to take with your treatments.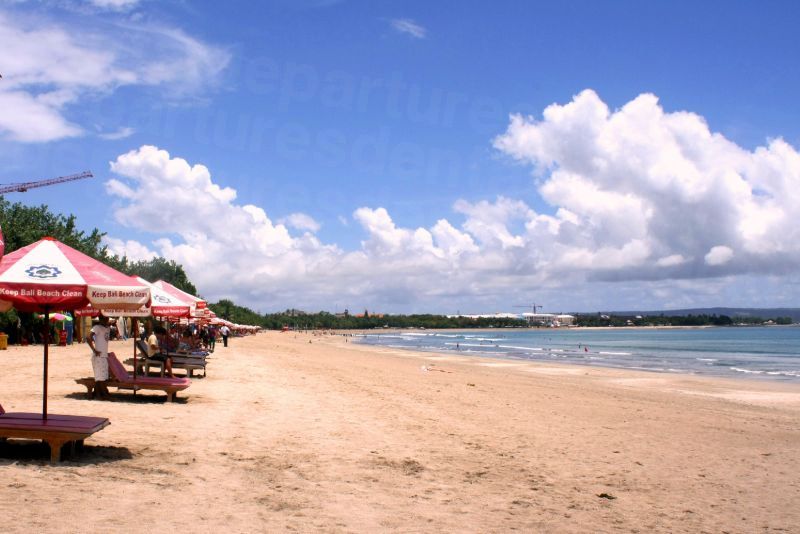 ARC Dental Clinic
Situated on Jalan Sunset Road in Kuta, Bali, the Arc Dental Clinic offers cosmetic dentistry that is approximately 70% cheaper than the Western world right across the board. They specialize in treatments such as orthodontics, periodontics, general dentistry, and endodontics. Their expertise lies in dental implants and mouth reconstruction. They have onsite panoramic and digital x-ray equipment, which is free of charge and part of the treatments prices. When you want quality treatments in Bali, this is the place to go.
Dentes Denta Clinic (Kerobokan)
When researching the top dental clinics in Kuta, the Dentes Denta Clinic (Kerobokan) is one of the best and most highly recommended. The clinic was founded by Drg. Handoko Setiawan S. SP. Ort, who has over 35 years in the industry. They have English-speaking staff and specialize in dental implantology.
Bali Prices
Bali is one of the most affordable destinations in the world for full mouth restoration treatments at over 80% cheaper than in Europe, USA or the UK. Here is an example of the prices in Kuta, Bali: US $ 4,200 (CAN $5,385; UK £3,282; Euro €3,604; Aus $5,343; NZ $5,821), compared to the prices in the US $ 26,000 (CAN $33,433; UK £19,382; Euro €23,130; Aus $33,910; NZ $34,841).
Take your time to read about these 3 highly-recommended top dental clinics in Kuta.