Let us learn more about the top four reasons for a visit.
1. You Can Save Tens Of Thousands!
The key motive for a visit to Bali is because of the massive savings. The island's low cost of living means the dentists have remarkably low rates. Look at the approximate savings below.
| | | | |
| --- | --- | --- | --- |
| | Price in Australia (AUD) | Price in Bali (AUD) | Savings (AUD) |
| "All on 6" Implant Procedure | $40,000 | $7,600 | $32,400 |
| | | | |
| --- | --- | --- | --- |
| | Price in New Zealand (NZD) | Price in Bali (NZD) | Savings (NZD) |
| "All on 6" Implant Procedure | $42,700 | $8,200 | $34,500 |
Some may suppose this is too good to be true but honestly, it is not. You can literally save enough to cover all your travel expenses and still have plenty left over. This is a much better deal than staying home, overpaying, missing out on a holiday, and still being thousands out of pocket.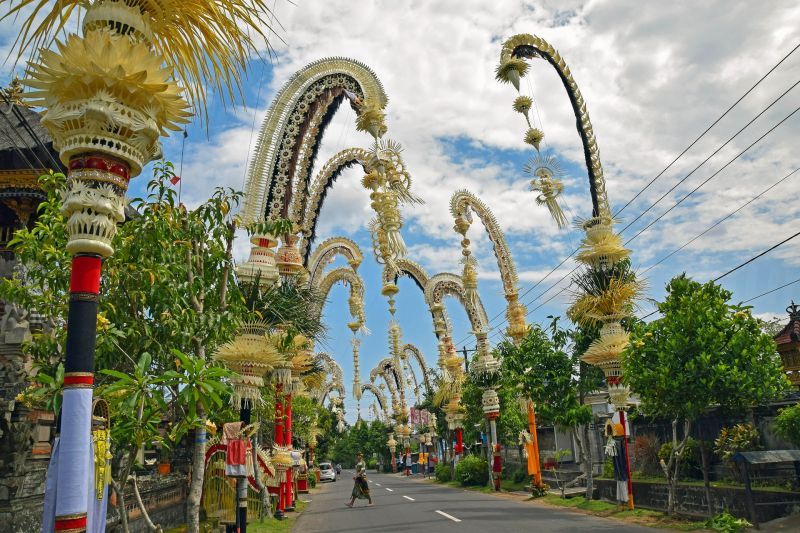 2. The Clinics Are Modern
The dental infrastructure in Bali is NOT sub-par. Most clinics are up to date, meet international dentistry standards, and are very similar to a clinic you would visit at home.
Some of our recommendations are Bali 911 Dental Clinic , Arc Dental Clinic , and Sunset Dental .
3. The Dentists Are Experienced And Qualified
Most dentists have trained at an Indonesian dental school for 4-7 years, and some have even trained overseas in countries such as Australia and the USA. You will also find many have 10+ years experience.
Only make sure you put effort selecting a good dentist. Examine the qualifications, read reviews, and scan "All on Six" before and after photos. Indonesia's dentists also specialize in a range of disciplines; consequently make sure the person you select is an expert in implant procedures.
4. You Can Have A Tropical Holiday As Well
Bali is the perfect place for a getaway. It features some of the most beautiful beaches and natural features in the world. In fact, this is why it is known as the "Island of the Gods." Visitors are always impressed by the towering volcanos and sweeping coastline.
Of course, it is more than a desert island. Bali has extensive nightlife, dining options, shopping malls, movie theaters, hospitals, and any other infrastructure you wish for an enjoyable and safe holiday. This blends the best of the natural and modern world for a great all-around experience.
Conclusion
Unless you really hate traveling, there is no reason to overpay on "All on Six" Indonesia's dentists allow you to save tens of thousands while still getting quality work. Throw in a free holiday as well, and it becomes an unbeatable option.