Need dental crowns? Consider taking a dental holiday to Denpasar in Bali, Indonesia. Thousands of people have already done it and the number of people discovering its benefits just keeps on growing. Let's see the top four things you'll love about getting the best dental crowns Denpasar has to offer.
The Low Prices
Lower prices are the main reason why people become dental tourists. Dental care is extremely expensive in countries like Australia and New Zealand. People need the best dental care, but they can certainly do without the prohibitive bills. The good news is that an increasing number of people are learning about and turning to dental tourism. By traveling to countries like Indonesia, people from Down Under are able to avail world-class dental procedures at amazing prices. For instance, you can easily save 71% of costs on the best dental crowns in Denpasar.
Dental Crowns Price List :
Dental Crowns Price in Australia: AUD $ 1,506
Dental Crowns Price in New Zealand: NZD $ 1,545
Dental Crowns Price in Denpasar: AUD $447 and NZD $467 respectively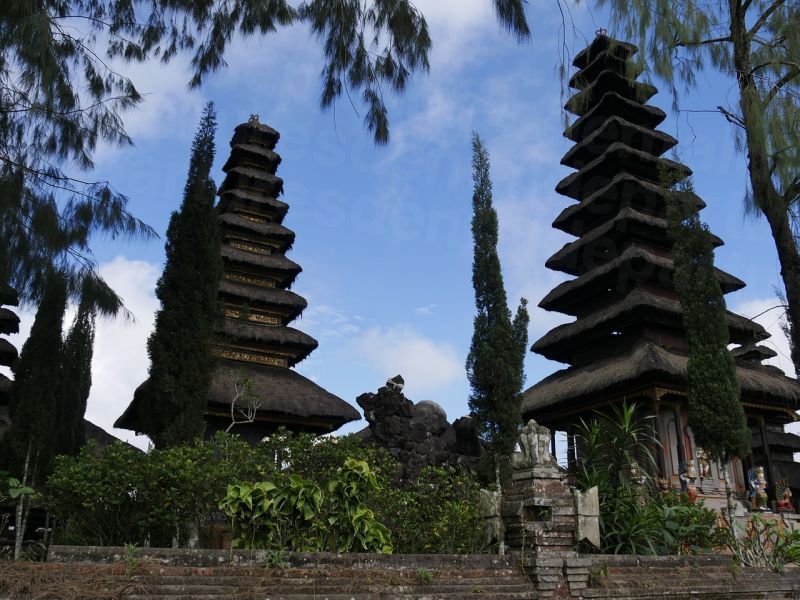 A Memorable Vacation
Denpasar is basically the gateway to Indonesia's mesmerizing island province of Bali. People from all over the world come here for a nice vacation. You will simply love how you are able to combine a dental procedure and an unforgettable vacation in this part of the world. As you saw above, the cost savings will help you manage the vacation and dental procedure without breaking the bank. With its world-famous sandy white beaches, you can enjoy sunbathing, kitesurfing, the tantalizing local cuisine and a lot more without worrying about the cost of getting the best dental crowns in Denpasar.
The Quality
Contrary to what some people might tell you, dental tourists don't compromise on their health and safety. The best dental clinics in Denpasar are state-of-the-art facilities and offer world-class dental care. Thanks to the lower operating costs and cost of living in this region, dental clinics here are able to offer amazingly prices while maintaining a high standard of quality.
Here are some of the best dental clinics in the city you should consider:
The Short Wait
We've all been there, sitting in the waiting area for hours on end before your dentist finally gets around to seeing you. Rest assured that top dentists in Denpasar run a tight ship and promise minimal waiting. You'll be seen by your dentist fairly quickly compared to the long wait times in Australia and New Zealand.
If you take out a little time and read about the clinics mentioned above, you can easily find the ideal one for your needs. Planning your dental holiday in beautiful Denpasar is pretty straightforward. You can get multiple quotes online from the top clinics and be ready to visit one of the best dental crowns Denpasar clinics have to offer.