Ho Chi Minh City is still informally known by its former name, Saigon. In a bid to avoid the extremely expensive dental care in their country, thousands of people from Australia and New Zealand come here to find cheap dentists in Saigon.
If you're one of them, keep the following tips in mind.
See What Others Are Saying
This means reading online reviews as well as talking directly to previous dental tourists. Flying to another country for saving thousands of dollars on your dental treatment is a great idea. But it's only as good as the quality of treatment you actually get.
Remember, there are plenty of cheap dentists in Saigon who offer excellent dental care. You just need to find them and ignore the ones not worth your time.
Dental Departures is an excellent place to see what people are saying about the best clinics in Vietnam, among other top dental tourist destinations. Reading the reviews, looking at images and comparing prices on this portal will help you make the right decision.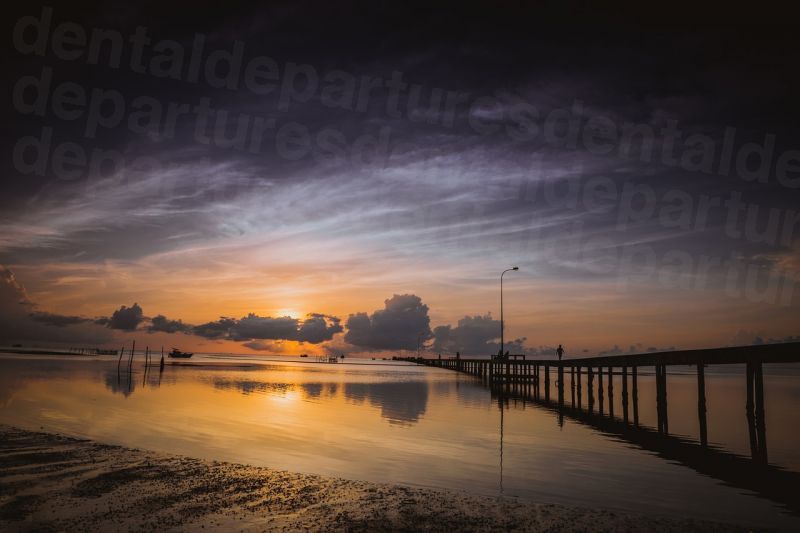 Confirm Your Appointment
After you've checked the specific prices of the different clinics, you can even get personalized quotes from the ones you short list. You're planning to travel thousands of kilometers – you don't want to find yourself without an appointment when you arrive right?
So make sure your appointment is confirmed before leaving. If there's any confusion, just call up the relevant person and clear it up. It's best to confirm your dates, prices etc. before you buy your plane ticket.
Some of the best clinics in Saigon include:
Worldwide Beauty and Dental Hospital
Serenity International Dental Clinic Ho Chi Minh City Branch
The staff at all these clinics will be happy to answer your queries about your appointment
Take Someone With You
No one actually likes a trip to the dentist. Although you'll be combining your dental treatment and a little vacation, it will help you further if you take someone along with you. You can certainly use the comfort of having someone by your side. Your companion can provide moral support before the procedure, and then lend any assistance you need after the procedure. You'll certainly save enough money to even buy an extra ticket.
For instance, you can save around twenty thousand dollars on a full-arch restoration (fixed bridge) with 4 implants:
Cost in Australia: AUD $ 33,910
Cost in New Zealand: NZD $ 34,841
Cost in Vietnam: AUD $10,491 / NZD $10,961
Stick to the Clinic You Chose
As expected in most tourist hubs, you'll be greeted by a host of locals trying to coax you into trying a certain hotel and/or clinic. Don't give in to any of their tactics. Remember, you chose a certain dental clinic for a reason. Stick to it. If you've followed the advice above, you've already done everything to find the most suitable cheap dentists in Saigon. Don't let anyone change your mind now.
The dental industry is growing every year as more and more people find discover the availability of cheap dentists in Saigon and other cities. After all, who wouldn't want to save thousands of dollars, receive high-quality dental care and enjoy a vacation all in one plan?