It is not uncommon for Americans, Europeans, Australians and New Zealanders to hop on a plane to enjoy a dental tourism vacation for a cheap smile makeover in Philippines. Here are 5 of the best and most affordable clinics you will find.
Sacred Heart Dental Clinic
Located in Manila's Caloocan district, the Sacred Heart Dental Clinic is a fantastic option for a cheap smile makeover in Philippines. The clinic is always ranked in the top-10 of every dental clinic list online, and specializes in oral surgery, general and cosmetic dentistry and appeals to both high-end locals and international visitors.
Bonifacio Dental Center
The Bonifacio Dental Center is situated in Angeles City and has been one of the highest-ranked dental clinics in the Philippines since its inception as long back as 1997. Approximately 70% of its customers are international, which is a stunning stat and only goes to prove this is a top-notch dental clinic.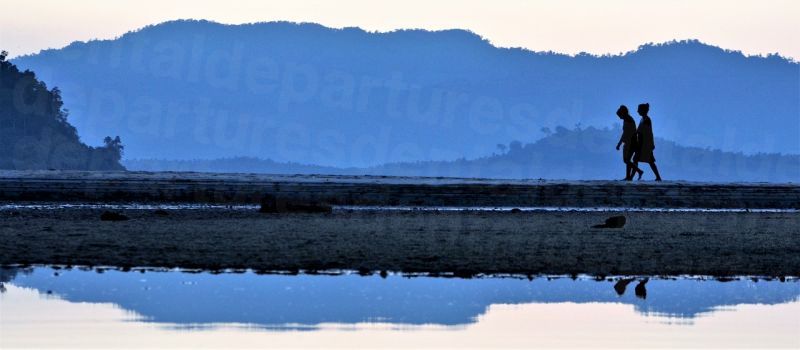 Smile MakeOver Dental & Aesthetic Center
The Smile MakeOver Dental & Aesthetic Center is also located in Angeles City, which makes it very desirable for Americans, Europeans and Australians who seek a cheap smile makeover in Philippines. With high Western standards, an ultra-modern practice and cheap prices, this is a quality dental facility that merges price and excellence. When you are looking for one of the best and most highly-ranked clinics in the Philippines, this one is right up there.
Smile More Dental Clinic
When you seek the best cosmetic dental treatments in the Philippines, the Smile More Dental Clinic is located on the heart of the capital, Manila, and is the perfect place for foreign patients. Located right in the heart of the city, many dental tourists visit this clinic because of its quality and convenience. Open since 1997, it's also one of the longest standing dental treatments centers in the capital.
Tooth & Go Dental clinic
The Tooth & Go Dental Clinic is a state-of-the-art treatment center in Metro Manila that attracts patients from the four corners of the globe. This ultra-modern facility has some of the newest technology of any clinic in the Philippines. From panoramic -xrays and periapical x-rays to intraoral cameras and much more, when you seek a dental clinic with the latest innovative equipment, this is the ultimate choice.
If you are sat at home in Europe, America, Australia or anywhere else for that matter and seek a cheap smile makeover in the Philippines , you need to take heed of our list of the top-5 dental treatments centers in the country. As English is spoken in many parts of the Philippines, this is a great option for cheap dental treatments for Western people of all nationalities. Make sure you do your research today because you could be saving a small fortune on your treatments.