If you live in North America and are looking to save money on dental work to restore the function and appearance of your teeth (for example, with crowns or bridges), a trip south to Mexico could be the answer.
And of all the places in the country to visit, Tijuana ranks high on the list thanks to its convenient location (just a short drive from the US-Mexico border), robust choice of licensed dentists and low prices.
Keep reading to discover five of our best-regarded clinics in Tijuana for dental crowns—then book with Dental Departures for savings of up to 75%.
1) Dr. Dalia Dental Care
Dr. Dalia Dental Care is around a 10-minute walk from the US-Border near San Diego, making this one of the most-visited clinics for Americans who seek a bargain on dental treatment. In operation since 1992, this facility has a reputation for excellence and value for money. They specialize in all manner of reconstructive dental treatments and lead the way for oral hygiene in the city.
Crowns at Dr. Dalia start from just $300 and are available in a range of materials, including zirconia.
2) Advanced Smiles Dentistry
Setting the bar in Tijuana, Advanced Smile Dentistry clinic is the place to go if you want to combine a top-quality dental treatment with an affordable price. On average, treatments at this clinic are approximately 75% less than you would find at clinics in the US or Canada.
Offering a comprehensive range of treatments, mainly focusing on foreign clientele, patients can get their crowns at this clinic made from porcelain, ceramic, porcelain fused to metal and zirconia.
3) Harmony Dental Studio
At the Harmony Dental Studio, clients from across America, Canada and Europe are not just welcomed with open arms but are the reason this clinic was constructed in the first place. Headed by Dr. Martinez, who has nearly 30 years' experience serving a globe-trotting clientele, he and his staff are experts in reconstructive work such as crowns and dental implantology.
For standard alloy crowns, international patients can expect prices to start at just under $400.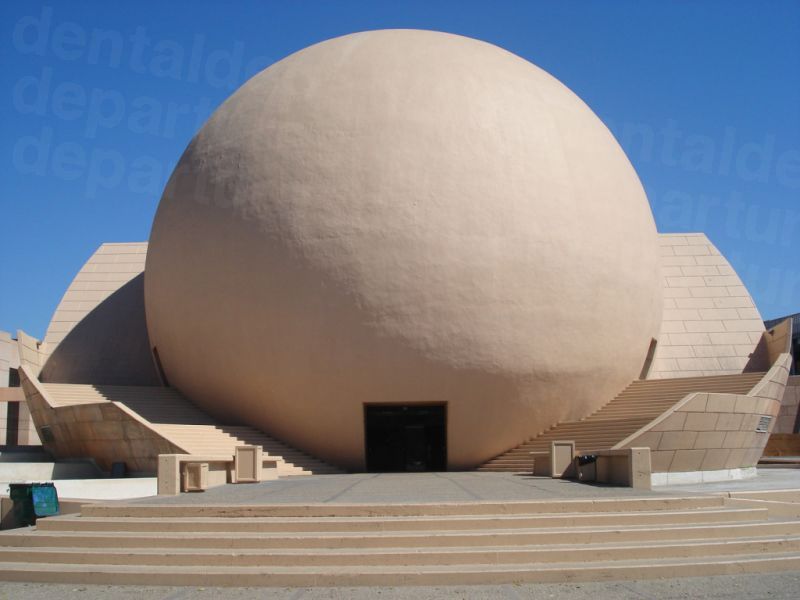 4) DAS Dental Group
In operation for almost a decade and known for its welcoming and friendly atmosphere, the DAS Dental Group is not just the ideal place to get your dental treatments completed to the highest levels but is also a great option for families with kids.
The price of dental crowns start here from just a few hundred dollars for the standard alloy option. Specialists also deliver a range of other cosmetic dentistry treatments including veneers and laser teeth whitening. General dentistry is also practiced here, including cleanings and annual checkups.
5) Tijuana Clinic for Cosmetic Dentistry
Dr. Shirley Baker at Tijuana Clinic for Cosmetic Dentistry is known as one of the most skilled dental surgeons in Tijuana. Over the last decade, she has built her clinic to become one of the most impressive facilities in the city and attracts international patients from the US, Canada and other parts of the world.
Dental crown treatment here starts at just over $400, with the tooth-like "caps" available in a range of materials including porcelain-fused-to-metal or gold, ceramic and zirconia.
How Do I Book?
When you are seeking the best
dental clinics for crowns, Tijuana
is an ideal option, especially if you are based in Southern California or able to fly into San Diego's international airport, only 40 minutes from the clinic.
To book, click through to any of the clinics listed above and use our online appointment scheduler to set up a date at no charge to you. Alternatively, connect with our
Customer Care Team here
—it's free!
Sources: