If you are an American or Canadian who desperately seeks dental restorative work such as crowns, Mexico is becoming one of the best places to visit. The treatments in Mexico are not only cheap, but also performed to exceptionally high levels.
Dr. Dalia Dental Care
The Dr. Dalia Dental Care is located under a 10-minute walk from US-Border at San Diego, making this one of the best clinics for dental treatments for Americans who seek a bargain. In operation since 1992, this clinic has a reputation for excellence and value for money. They specialize in all manner of reconstructive dental treatments and lead the way for oral hygiene in the city. This is the ultimate clinic for Americans looking for a great deal.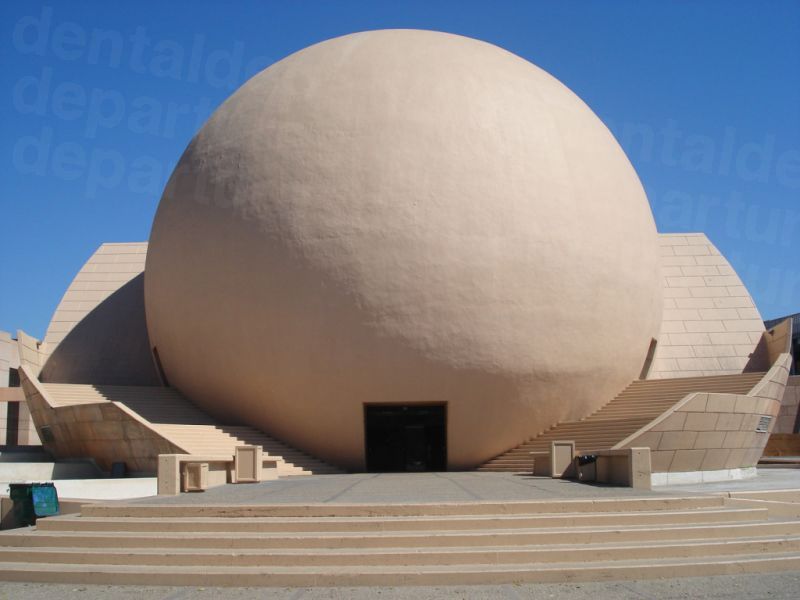 Advanced Smiles Dentistry
Setting the bar to extremely high levels, the Advanced Smile Dentistry clinic is where we go when we want to combine a top-quality dental treatment with an affordable price. On average, treatments at this clinic are approximately 75% cheaper than clinics in the USA or Canada. Offering a comprehensive range of treatments, mainly focusing on foreign clientele, when you want an affordable option for the best dental clinics for crowns, Tijuana has some of the most reliable such as Advanced Smiles.
Harmony Dental Studio
At the Harmony Dental Studio, clients from across America, Canada and Europe are not just welcomed with open arms, but are the actual reason this clinic was constructed in the first place. Fronted by Dr. Martinez, who has nearly 30-years' experience in the industry, when you are looking for reconstructive work such as crowns and dental implantology, this clinic is second to none. Being just over the border from San Diego, the clinic has been attracting Americans for decades and will continue to into the future.
DAS Dental Group
In operation for over 7 years and known for their welcoming and friendly atmosphere, the DAS Dental Group is not just the perfect place to get your dental treatments completed to the highest levels, but is also a great option for families with kids. If you are looking for the best range of crowns with the cheapest prices, this clinic is a stress-free and no-nonsense option.
Tijuana Clinic for Cosmetic Dentistry
Dr. Shirley Baker at Tijuana Clinic for Cosmetic Dentistry is known as one of the most skilled dental surgeons in Tijuana. In a relatively short 7-years, she has built her clinic to become one of the most impressive facilities in the city and attracts more westerners than many other clinics. Her top-notch treatments exceed all expectations.
When you are looking for the best
dental clinics for crowns, Tijuana
is the perfect option, especially if you are from America and are searching for low-cost dental treatments. We hope you have found the perfect clinic to suit your budget and requirements, as these 5 are simply the best for reconstructive dental work in Tijuana.