The word 'cheap' can mean many things to many people. At Medical Departures, we use the word 'cheap' in the context of value-for-money. We are here to find you the most affordable dental and medical practices from across the globe. The affordability in the medical tourism market in Mexico is immense with regions such as Cozumel very popular with American patients. When you are looking for cheap dentists in Cozumel, here are 5 that come highly-recommended.
Dr. Jorge I. Cuauhtli Lojero
Dr. Jorge I. Cuauhtli Lojero is one of the most famous and trusted dental surgeons in the city. Offering a wide range of dental treatments from reconstructive to general and cosmetic treatments, Dr Lojero has a reputation for being popular with international clients and speaks both Spanish and English. This clinic ranks in number-one spot in terms of customer-based reviews on the Dental Departures website.
Medidental
The Medidental Clinic was first opened in 2000 and has experts and specialists with over 25-years' experience in the industry. Located in the heart of a beautiful island, this popular dental clinic offers world-class facilities and treatments for a price that is dramatically less than in the USA. When you seek a dental treatment center that appeals to Western clientele, this is a great choice.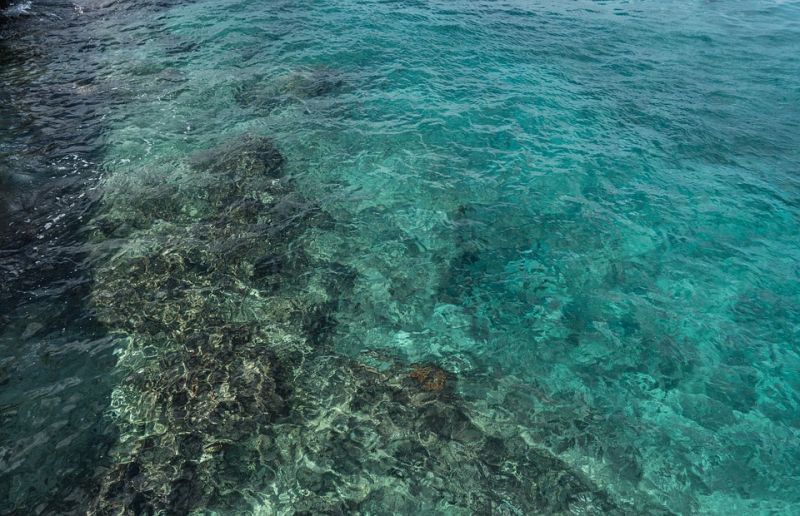 Advanced Dental Care – Cozumel
When you are looking for cheap dentists in Cozumel, the Advanced Dental Care – Cozumel branch is known for its reasonable prices and state-of-the-art dental technology and treatments. The clinic offers a wide range of general and cosmetic dental treatments and is located in a practice that has a comfortable, relaxing and friendly atmosphere.
Sunshine Smiles
When you are seeking the best choice of dental treatments that include oral surgery, aesthetic dentistry, general dentistry, orthodontics, gum treatments and much more, the Sunshine Smiles clinic is the perfect choice. The staff speak Spanish and English, offering a top-notch consultation service that will help tailor each treatment to each individual patient. Merging both high-quality specialists with cheap prices is what makes this clinic so appealing to Americans, Canadians and even Europeans.
Centro de Ortodoncia y Estetica Dental
Located in a stunning and beautiful location on this tropical island, when you seek cheap dentists in Cozumel, the Centro de Ortodoncia y Estetica Dental ranks highly for quality and value-for-money. From orthodontics and periodontics to standard general dentistry and cosmetic dental treatments, this is a dental practice that enjoys world-class treatments for Mexican prices. Appealing to a vast selection of international patients from across the world, the treatments and stunning tropical island destination combine to create something unique and most importantly… affordable!
At Dental Departures, we have pulled out all the stops to find you cheap dentists in Cozumel, Mexico, so you can make the most of the low-cost prices we are seeing on the market at this moment in time. Many Americans are visiting Mexico because not only are the dental treatments so cheap, but also performed to high standards. Book your appointment online with a Cozumel Dental Clinic, or talk to our Customer Care Team, toll-free.