Dental implantology is changing the face of the dental industry as we know it. This treatment is perfect for those who want a more stable and reliable alternative to dentures. The only problem with having dental implants is the price in Europe, America and Australia is massive. If you are looking for affordable alternative options, Patong Beach in Phuket is a fantastic choice. Here we have the top-5 clinics that offer cheap dental implants Patong, Phuket.
Sea Smile Dental Clinic – Phuket
Phuket is widely known as one of the world's most stunning paradise islands. The island also has a fantastic range of top-notch dental practices such Sea Smile Dental Clinic – Phuket. When you are looking for cheap dental implants, Patong Beach in Phuket, Thailand is the ultimate dental tourism holiday destination. This clinic is ranked in top-spot on the Dental Departures sight in the eyes of former patients.
Phuket Dental Signature
When you want to find the most affordable dental implantology in Phuket, the Phuket Dental Signature clinic at Patong Beach has a reputation for unrivalled excellence and is one of the largest dental practices in Phuket. They are a subsidiary of the Bangkok international Dental Center (BIDC) and are known for offer outstanding customer-focused dental treatments.
A.B. Dental Care Clinic
Situated in a very central and convenient holiday location in the Jungceylon Shopping Center, the A.B. Dental Care Clinic offers a full range of services and specialize in dental implantology. When you are scouring the internet to find cheap dental implants, Patong beach dentists such as this are roughly 50% cheaper than back home in the Western world.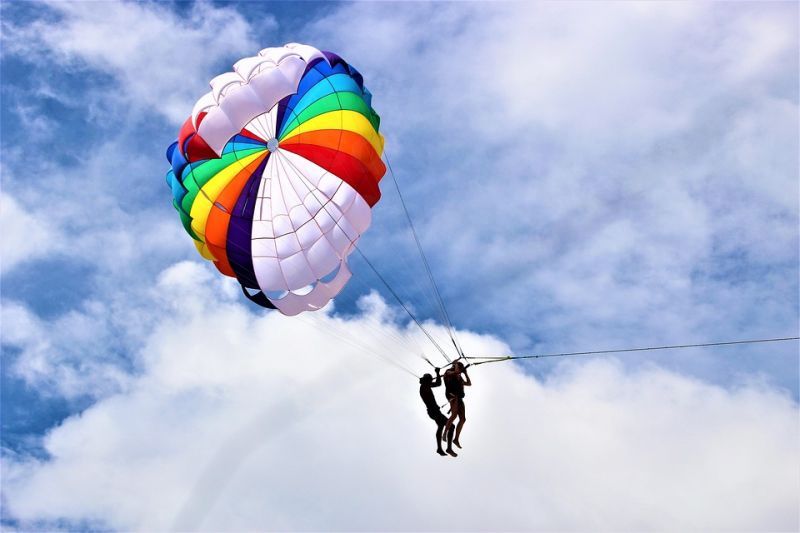 Smile Signature - Phuket Branch
The Smile Signature - Phuket Branch is widely seen as one of the best dental clinics in Phuket for those seeking quality and affordability. The clinic was first established in 2003 and has nearly 30 treatment rooms and a massive team of almost 40 qualified specialists. If you want the guaranteed best, this clinic is right up there.
Promjai Dental Clinic Phuket (Patong Beach)
Set in a comfortable and private practice, the Promjai Dental Clinic Phuket (Patong Beach ) is the perfect place to get your dental implants done for a fraction of the price back home. Situated in the heart of Patong Beach, the clinic is in an ideal location or a dental tourism vacation.
The dental implants price list cost in Phuket is vastly cheaper than in the Western World. The average of cost of dental implants in Phuket, Thailand is US $1,900 (CAN $2,468; UK £1,464; Euro €1,664; Aus $2,505; NZ $2,609), compared to the prices in the US $3,913 (CAN $5,026; UK £2,928; Euro €3,480; Aus $5,098; NZ $5,238).
When you are seeking an alternative to find cheap dental implants, Patong in Phuket has a great choice of clinics with prices that are approximately 50% cheaper than in America, Europe, and Australia. With Phuket also being a beautiful tropical island, this is the ultimate dental tourism holiday location