Find a Good Dentist in Bangkok Using These 5 Tried and Tested Methods
When it comes to dental tourism in Thailand, you won't find it difficult to find a good dentist. Bangkok has some of the best dental facilities in all of Asia, which makes the search for the best dentist Bangkok important for many people. Since you are travelling far away from home for a dental procedure, finding the right dentist is essential. Below we list 5 essential tips to find the best dentist in Bangkok for your needs.
#1 Determine Your Procedure
Dental work is too broad a term. You need to narrow it down to know what kind of dentist you require. Do you want a cosmetic dentist or one who treats gum disease? This in turn will determine the cost of treatment, the time of the procedure and healing, the cost of medication, and the number of visits. This will get you started on your path to finding the top dentist in Bangkok.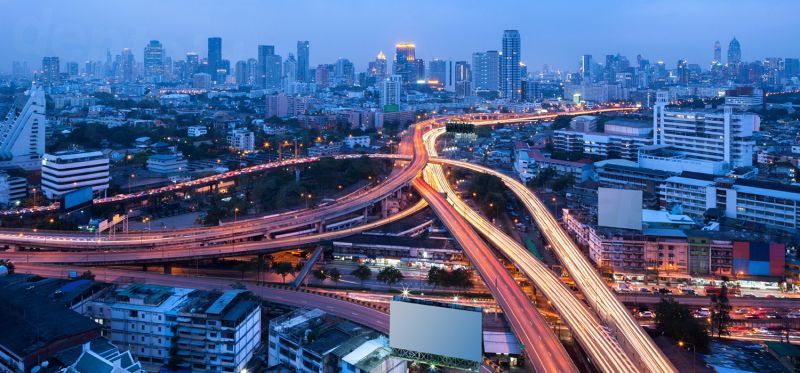 #2 Read as Much as You Can Online
The next step is sparing some time to read about the dental tourism industry in Bangkok and about the top clinics located there, such as the Bangkok International Dental Centre. You then need to go one step further and contact these clinics. Often their response will tell you how courteous and professional they are.
#3 Compare the Information
This follows from the previous point. Once you have gathered enough information about the top dental clinics like Bangkok Smile and others, compare information with each other in terms of staff, services, equipment, and prices. This will help you find the best dentist in Bangkok that suits your needs and budget. See which dentist and clinic offers you the greatest advantage.
#4 Research the Dentist
Once you have narrowed down a clinic, such as Bangkok Smile, you should find out about the dentist who is going to treat you. When locating a good dentist in Bangkok, it is always a good idea to get to know his/her qualification, expertise and experience. See if s/he is a specialist or offers general services. When booking your appointment, you will be happy to know that most dentists in Bangkok speak English.
#5 Look for Reviews
Last but not least, find out what previous patients have to say about the clinic and the dentist you have narrowed down. Foreign patients are most likely to provide unbiased opinions about their treatment and their overall experience, and this knowledge will prove helpful before you decide to fly to Bangkok. All reputed clinics, such as the Bangkok International Dental Centre, will be happy to furnish patient testimonials on their website to let people know about the quality of their services. Be sure to read these reviews before booking your appointment.
So that's about it. Hopefully these tips will help you find a good dentist Bangkok who will give you the best treatment while saving your money in the process. Good luck!