Bali in Indonesia is a true paradise island that has to be seen to be believed. If you didn't already have a reason to visit Bali, now you do with the low-cost dental treatments it offers. The prices for dental treatments across the board in Indonesia are approximately 70% cheaper than back home. Make some massive savings by checking out these clinics with quality All on Four reviews in Bali, Indonesia.
Arc Dental Clinic
When researching All on Four in Bali, one of the most prestigious dental clinics in Bali is ARC Dental Clinic. They are known for having a friendly team of specialists that know how to deal with and treat international patients from across the world. With the latest innovative treatments and expertise in reconstructive dentistry, this is a clinic you can trust to deliver.
Bali 911 Dental Clinic - Kuta branch
If you are thinking of flying into Bali from Australia for your dental treatments, the Bali 911 Dental Clinic - Kuta branch, is the perfect choice. Their chief surgeon has been in the industry for over 30-years and excels at All on Four treatments and dental implantology.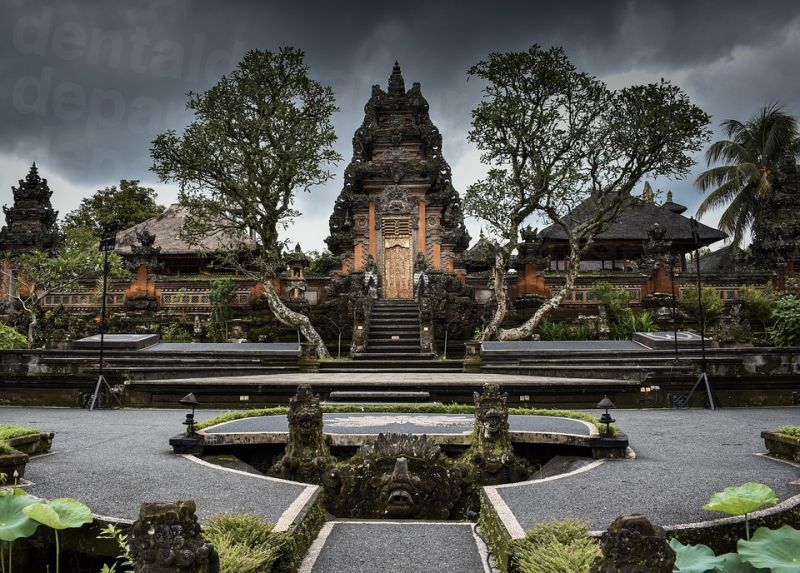 Bali 911 Dental Clinic – Denpasar
The Bali 911 Dental Clinic – Denpasar branch has the same glowing reputation as the Kuta branch and always ranks highly in All on Four reviews in Bali. They are known as specialists in dental implantology and full mouth reconstruction. This clinic has staff that speak English and is known for catering to vast hordes of Western patients from across the globe.
Situated in the ultimate dental tourism location next to Kuta Beach, the Drg. Syamsiar Adam clinic is known as one of the most impressive and modern dental facilities in the whole of Indonesia. They attract lots of Aussies and Kiwis each year who always use this clinic as their home away from home when they need top notch dental treatments for affordable prices.
Rejuvie Dental Clinic offers an ultra-modern experience and are experts in reconstructive treatments. If you are a Westerner looking for reliable All on Four reviews in Bali, this clinic comes highly recommended.
Prices for All on Four Treatments
Did you know that prices for All on Four treatments in Bali are a massive 82% cheaper than in the Western World? This is simply the cheapest place in the world for these kinds of treatments. Here is an example of those amazing discounted prices: US $ 4,200 (CAN $5,346; UK £3,238; Euro €3,582; Aus $5,332; NZ $5,775), compared to the prices in the US $26,000 (CAN $33,431; UK £19,382; Euro €23,130; Aus $33,910; NZ $34,841).
After researching our All on Four reviews in Bali, Indonesia, you will already realize that you won't find prices this cheap anywhere else in the world. These highly recommended clinics also have some of the best surgeons and highest quality staff and treatments to go along with those prices. Check out our dental clinics in Bali for more options.