Not only is Mexico City one of the largest and most exciting cities in Central and South America, but is also rapidly becoming known as the ultimate dental tourism destination. More Americans, Canadians and Europeans are visiting Mexico for their dental treatments than ever before, largely due to affordable pricing and high-quality service and treatment standards. If you are looking for the best dental crowns, Mexico City has some of the best clinics you will find. Here are 5 of the most highly-recommended.
KEMMClinic Mexico
First founded in 2003 by an American company, the KEMMClinic Mexico is a 5-star clinic for the best dental crowns. Mexico City has some great choices, but this clinic comes in at the top of the list via several reviews from former patients. Being one of the most prestigious dental clinic brands in Mexico, if you are looking for quality, affordable prices, a top-notch choice of treatments and prestige, this is the ultimate choice for your dental crowns.
Ideal Dental Center
The Ideal Dental Center is one of the most convenient and centrally located clinics in the city, just a 15-minute drive from the airport. The clinic has been in operation for 33 years and is one of the longest-reigning dental treatments centers in Mexico, known for its highly-skilled dental experts and world-class treatments for value prices.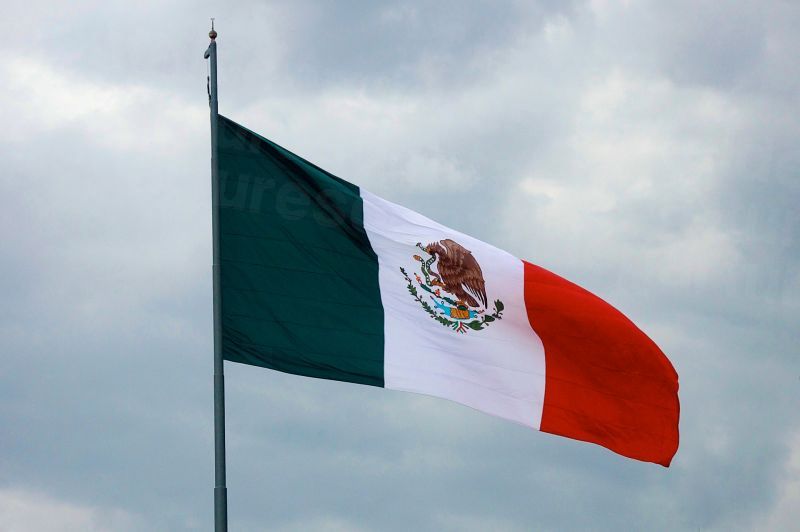 Dr. Jaime Cohen Dental Clinic
The perfect place for both adult and child dentistry alike, Dr. Jaime Cohen Dental Clinic treatment center appeals to families from across America, Canada and Europe who seek affordable dental solutions. Established in the city for almost 30 years, speaking both Spanish and English, this is the ultimate international-style dental clinic in the city.
Diordent Clinic
The Diordent Clinic are a group of dental specialists that are committed to offering quality treatments for affordable prices with international standards. Offering some of the best oral care in the city, this clinic is a bastion of safety and quality treatments every step of the way. Appealing to international clientele and adhering to high standards, this is a clinic you can trust to deliver every time.
Alpen Dental Studio
When we search for the cheapest and best dental crowns, Mexico City is a true paradise. The Alpen Dental Studio is known for being the perfect dental clinic for those seeking a dental tourism vacation from America and Europe. Fully equipped to deal with international patients, Alpen is a top-notch and highly-recommended choice.
Please take advantage for the affordable crowns price list for Mexico: US $500 (CAN $649; UK £385; Euro €438; Aus $658; NZ $687), compared to the prices in the US $1,164 (CAN $1,483; UK £863; Euro €1,026; Aus $1,505; NZ $1,545).
Searching online to find the best dental crowns Mexico City clinics have to offer, and you will quickly realize what a dental tourism haven the city really is. Merging the ultimate international-style atmosphere, high-quality dental services and price that anyone can afford, Mexico City is making a big name for itself in the international dental industry.