Not only is Mexico City one of the largest and most exciting cities in Central and South America, but it's also attracting a growing number of dental tourists seeking low-cost care away from home.
More Americans, Canadians and Europeans are visiting Mexico for their dental treatments than ever before, largely due to affordable pricing, high-quality service and the chance to enjoy an interesting city getaway (when they're not in the dentist's chair).
If you are looking for the best dental crowns, Mexico City, the capital, is home to some of the top clinics in the country.
Below we've listed five of the most highly-recommended Dental Departures clinics for crowns and other restorative work:
1. OrtoDental Mexico
Located in the capital's lively Narvarte Poniente neighborhood (close to the Eugenia metro station), this highly-rated clinic offers a range of both general dentistry and specialist treatments. While this facility is known for its expertise in the field of orthodontics, dentists here can also deliver high-quality restorative treatments using implants and dental crowns, available in a choice of durable materials. Learn more about OrtoDental here.
2. Ideal Dental Center
Ideal Dental Center is one of the most convenient and centrally located clinics in the city, just a 15-minute drive from Mexico City's international airport. In operation for over three decades and, Ideal Dental is one of the longest-reigning dental centers in Mexico, known for its highly-skilled dental experts and world-class treatments for value prices.
3. Dr. Jaime Cohen Dental Clinic
The ideal option in Mexico City for adult and child dentistry alike, Dr. Jaime Cohen Dental Clinic appeals to families from across America, Canada and Europe who seek affordable dental solutions. Established by the English and Spanish-speaking Dr. Jamie Cohen over 30 years ago, this is a renowned international-style dental clinic for dental tourists.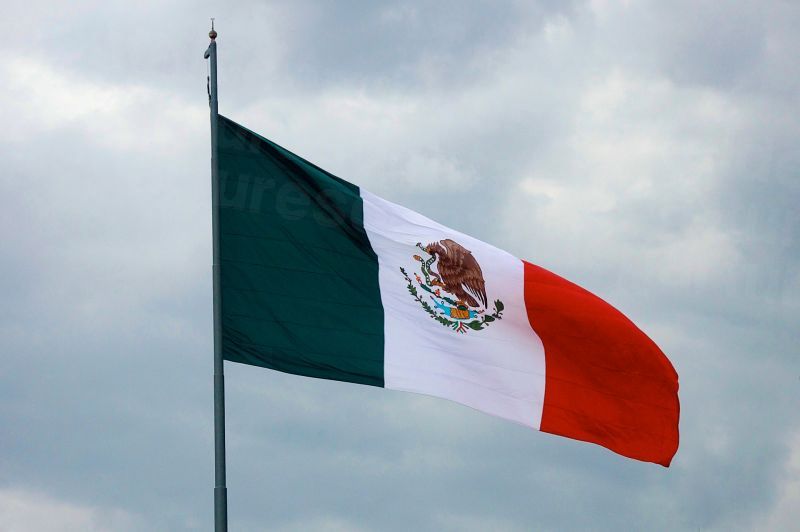 4. Diordent Clinic
Diordent Clinic is composed of a group of dental specialists committed to offering quality treatments with international standards for affordable prices. Delivering some of the best oral care in the city, this clinic is a bastion of safety and quality treatments every step of the way. Appealing to an international clientele and adhering to high standards, with English fluently spoken by specialists and staff.
5. La Clinica Dental - Santa Fe
La Clinica Dental is headed by Dr. Veronica Selene Mena Gonzalez, a specialist in pediatric (children's) dentistry and a graduate of the National Autonomous University of Mexico (UNAM). She is committed to delivering quality dental care to her patients to improve their dental health and well-being, including affordable crowns. Patients can also easily find this clinic thanks to its central location in Mexico City.
How Much Can I Save on Crowns in Mexico City?
Crowns in Mexico: USD $500 (CAN $649; UK £385; Euro €438; Aus $658; NZ $687)
Crown prices in the US: USD $1,164 (CAN $1,483; UK £863; Euro €1,026; Aus $1,505; NZ $1,545)
[Please note that these are estimated prices at the time of writing. Please see our individual clinic listings for the latest prices.]
Getting Started with Dental Departures
Get started by browsing our list of dental crown clinics in Mexico City; compare prices, read verified patient reviews, see before-and-after photos and learn about dentist profiles, all at no charge to you.
Once you're ready, feel free to conveniently book directly through our site or via the Dental Departures Customer Care Team.
Sources:
Holland, Mary; Lindeman, Scarlett. 25 Best Things to Do in Mexico City. Conde Nast Traveler. 7 January 2020. https://www.cntraveler.com/gallery/best-things-to-do-in-mexico-city
Larson, Jennifer. Everything You Need to Know About Getting a Dental Crown. Healthline. 31 October 2019. https://www.healthline.com/find-care/articles/dentists/dental-crown
Mexico City Airport (MEX). Website accessed: 5 January 2021. https://www.mexico-airport.com/