This is why we see an exodus of American patients who now visit Mexico for all their treatments. Here is a list of 5 international clinics for a cheap smile makeover in Mexico that come highly-recommended by former clients and those in the know.
Sani Dental Group
The Sani Dental Group is a collective and brand of over 30 dental clinics across 3 different locations in Mexico. This branch is located in Los Algodones and is the perfect pace to find a cheap smile makeover in Mexico. With a dedicated team of experts in every sector of dentistry, this really is a one-stop-shop of dental excellence. If you are an American or Canadian looking for a sure-fire cert, this is the clinic for you.
Clinica de Ortodoncia & Estetica Dental
When you need to find a dental clinic in Mexico that dedicates its existence to catering towards international customers, the Clinica de Ortodoncia & Estetica Dental is the most highly-recommended. Located just over the American-Mexican border at Calexico in California, some might say this is the perfect place for Americans looking for low-cost treatments.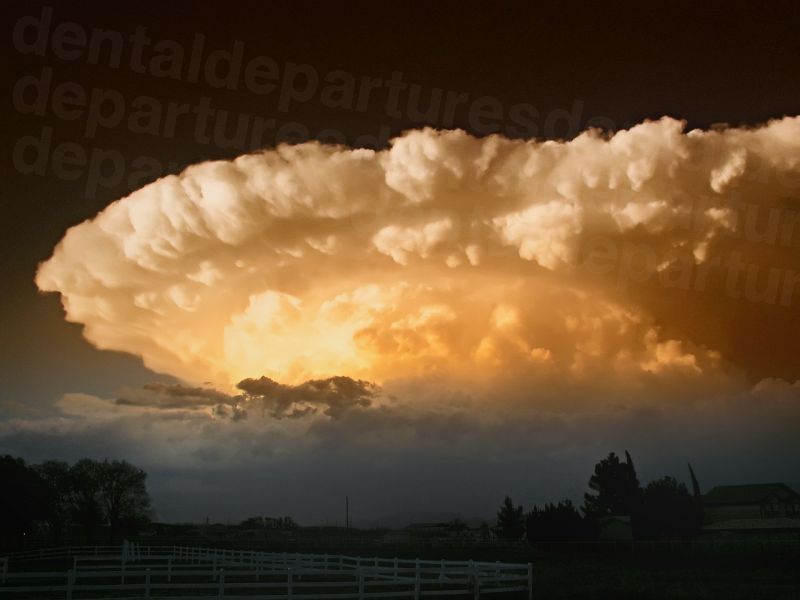 Sani Dental Group – Platinum
The Sani Dental Group – Platinum , have trained specialists that have over 25-years' experience between them, making this the perfect option for a cheap smile makeover in Mexico for Americans and Canadians. Located in the world's dental capital just over the US-border at Algodones, this clinic merges an ultra-modern atmosphere with the best dental treatments performed by highly-trained specialists. If you are looking for a guaranteed exceptional experience, this dental clinic is just for you.
CIRO Dental Clinic
The CIRO Dental is also located in the Mexican border town and dental capital of Algodones. With state-of-the-art equipment and technology, top-notch dental specialists trained to high standards speaking both Spanish and English, this international style clinic appeals to a wide range of Americans, Canadians and Europeans who seek affordability and quality.
Simply Dental
As the name might suggest , Simply Dental is a no-nonsense dental clinic that merges first-rate services with low prices. Yet another clinic that is located in Algodones, this practice is close to the border, perfect for American patients. Offering a very personal service that is tailor-made to your exact requirements, whether you seek general or cosmetic dental treatments, this clinic is truly one of the best.
Mexico is becoming the best place in the world to find low cost dental treatments. If you are an American, you need to take advantage of a cheap smile makeover in Mexico to save massive amounts of money. With prices so high back home in the Western World, places such as Mexico offer the best alternatives for those who want a fair and reasonable price and to be dealt with in a friendly and honest manner.