That said, you still might baulk at the idea of travelling thousands of miles for dental veneers. After all, you can easily and safely get the procedure done at home. Well, there are several reasons why you should consider travelling to Thailand for dental veneers. Here is a look at 5 reasons:
Low Cost
The low cost of veneers in Thailand is a fraction of what you would have to spend back home. In Australia and New Zealand, the average price for dental veneers is AUD $1,623 / NZD $1,667. In comparison, the average veneers dentistry cost Thailand's top clinics charge is just AUD $476 / NZD $528. So you can easily cut the cost of your treatment by up to 70%.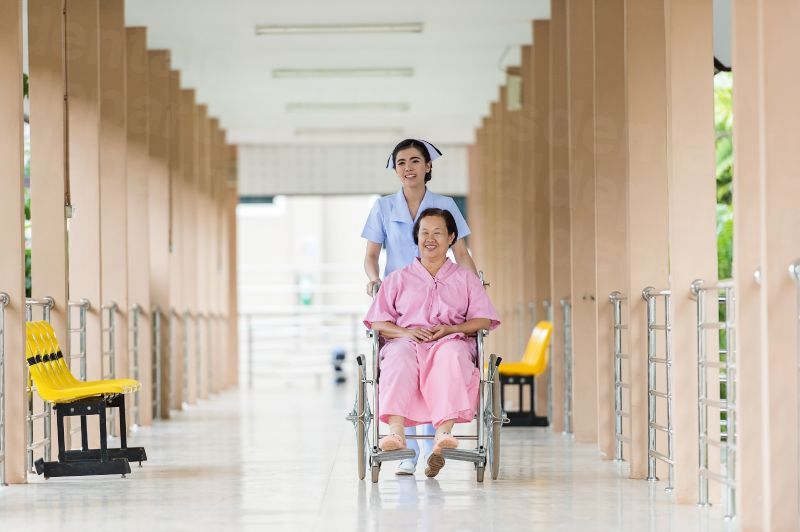 World-Class Clinics
Some of the best dental clinics in Thailand are on par with the top dental facilities in Australia and New Zealand. The clinics there invest in cutting-edge dental technology. You can rest assured that you will receive the treatment in a safe and comfortable environment. Despite the high quality of treatment on offer, the clinics in Thailand keep prices low, as they are targeting international patients who travel for cost savings. Here is an overview:
Top Brands
You can find dental veneers from the top brands on the market. The low price of the treatment might make you feel the materials and products dentists use in Thailand use inferior products. This is not the case at all, because top brands, including E-Max, are easily available in Thailand.
Experienced Dentists
Thailand is home to some of the most qualified and experienced dentists in Asia. They have extensive expertise and experience of installing veneers. Review Thailand's best clinics on Dental Departures and you can learn more about the best clinics in the country. This way, you can rest assured you will receive the treatment from a bona fide expert.
Nice Holiday
Thailand is among the most popular tourist destinations in the world. People from across the globe fly to Thailand every year for a holiday. You can enjoy a mini-vacation while you recover from your treatment. The low cost of veneers in Thailand will help you save money on the treatment, which you can then spend exploring the best of what the country offers.
These are just five reasons why you should consider travelling to Thailand for veneers. As you can see, the low veneers dentistry cost Thailand offers is not the only reason!