If you are on a vacation, the last thing you want to think about is dental care. However, it is not such a bad idea—especially if you have neglected going to the dentist for a while. Here are five reasons why you should get professional teeth cleaning in San Jose when you are in Costa Rica.
#1 Prevention is Better than Cure
Everyone has heard this old adage, and it is certainly true when it comes to dental care. Most of us are guilty of not taking as much care of our oral health as we should. One of the problems is that no-one likes going to the dentist, so we put off going, especially if we do not have any pain or discomfort. And this is the second issue. Many dental problems like gum disease, or a root canal problem, are not acute problems that suddenly happen. They are typically asymptomatic and it could be years before you get a problem, but by that time the small issue has become a big (and expensive) problem to solve. That is all the more galling because by having regular check-ups and professional teeth cleanings the problem could have been stopped in its tracks.
#2 Professional Teeth Cleaning will Hardly Impact Your Vacation
Professional teeth cleaning does not take a lot of time (although if you have not been to the dentist for a while it will take longer as there will be more tartar to remove from your teeth). Nonetheless, you will spend no more than an hour in the dentist's office and there is no downtime afterward. You can leave the dental office with clean teeth and get back to enjoying your vacation.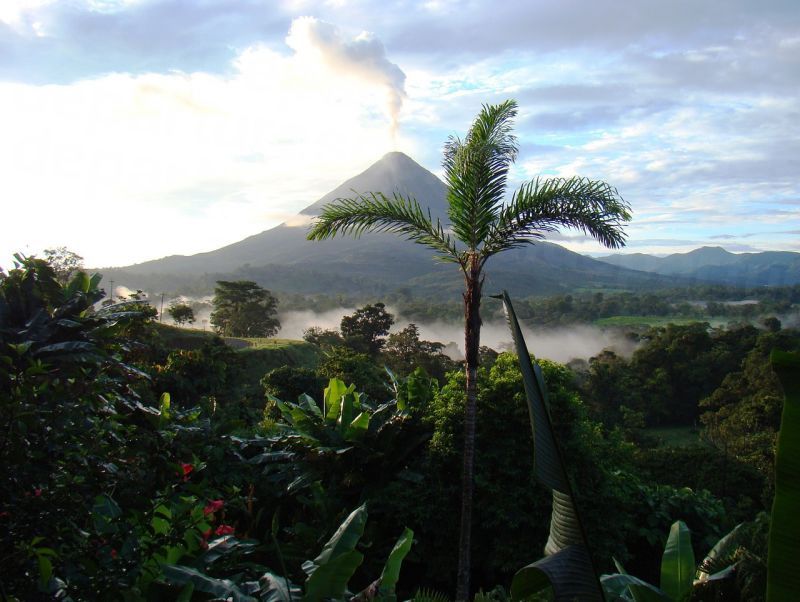 #3 Professional Teeth Cleaning in San Jose is Cheap
Professional teeth cleaning in San Jose is less than half the price your dentist at home charges.
| | | | | | | |
| --- | --- | --- | --- | --- | --- | --- |
| | US $ | CAN $ | UK £ | EUR € | AUS $ | NZ $ |
| Tooth cleaning cost – home | 126 | 159 | 89 | 102 | 163 | 174 |
| Tooth cleaning cost – San Jose | 50 | 63 | 35 | 40 | 64 | 69 |
#4 San Jose is Convenient
Most people fly into San Jose when they visit Costa Rica. Even if you plan to go elsewhere in the country, San Jose is well connected so you are able to get to your destination with ease. Hence, why not spend a night or two in the Capital—either before you head off to explore the rest of the country, or before going home?
#5 You Can Rely on the Standards of Dentistry
If you are worried that you will receive sub-standard care, there is no need as private dental care in Costa Rica is usually good. The country is a popular medical and dental tourism destination and the dentists take a great deal of care to ensure their reputations are maintained among international clients.
The dentists listed with Dental Departures have all been background-checked by us. We verify dentist qualifications and professional memberships, gather real patient reviews and perform onsite visits. If we are not content with an aspect of a provider we simply do not list them on our site. Some of our popular clinics in San Jose are:
The Bottom Line
If you have not looked after your dental health as much as you should, booking a professional teeth cleaning in San Jose can help you remedy that. Plus, it will cost you less and you will have more time on your vacation to tend to it than you would at home.