In this Dental Implants Review (Kuala Lumpur Edition), we'll highlight the top 5 reasons for you to visit the stunning capital city of Malaysia for affordable, high-quality implants in a tropical paradise.
1. Dental Implants Cost (Kuala Lumpur vs. Western Average)
For any implant procedure in a Kuala Lumpur clinic, our clients can expect to save massively. We work with these clinics to ensure that their high-quality services are available at a fraction of the cost compared to Western dental facilities.
As just one example, check out the cost difference for a full arch restoration with 4 implants (and a permanent fixed bridge included):
| | | |
| --- | --- | --- |
| Western Average | | Percentage Savings |
| $20,533 USD ($27,218 AUD, $29,201 NZD, $27,715 CAD, €19,144 EUR, £16,033 GBP) | $9,170 USD ($12,155 AUD, $13,041 NZD, $12,377 CAD, €8,550 EUR, £7,160 GBP) | 56% |
That's over $11,000 USD in savings! With that kind of discount, you can easily cover your visit to the tropical paradise for you and your loved ones, and still return home with money to use for whatever needs you have.
With our 5% New Year Special Promotion discount, start 2018 off by saving an additional 5% on our partner clinics' services.
[Note: These figures are estimates at the time of writing; please check our clinic listings for up-to-date prices.]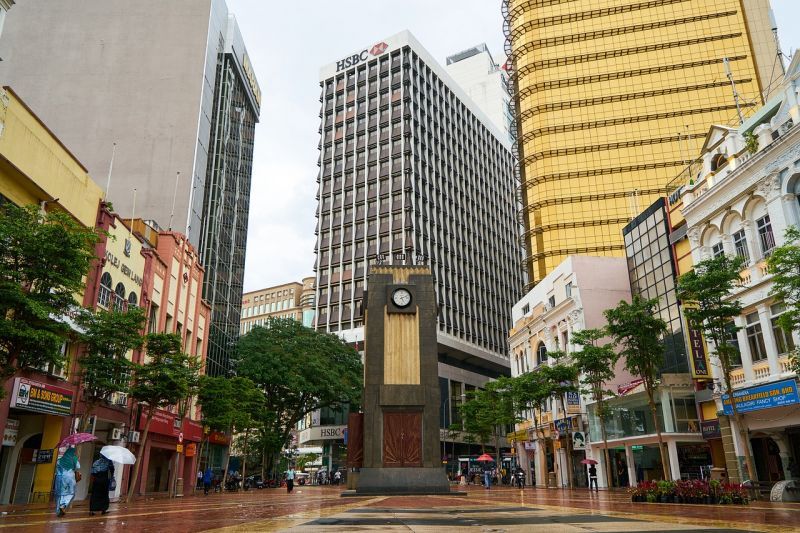 2. We Partner with Western-Standard Clinics in Kuala Lumpur
Procare Bangsar Dental Surgery, Proheal Dental Specialist Centre, and Imperial Dental Specialist Centre each perform world-class dentistry. The clinics' employ highly-skilled, Western-trained dentists specifically oriented to the needs and expectations of Western visitors.
3. We Guarantee High-Quality Work
When we choose to partner with any clinic like the ones mentioned above, we diligently research the clinic backgrounds to ensure they live up to the high standards our clients expect. We conduct investigations into legal histories, educational and training credentials of dentists, and hygiene/modernity of the clinics.
When you take us up on our No Worries Warranty - Proheal Dental Specialist Centre and No Worries Warranty -- Imperial Dental Specialist Centre , we guarantee 100% total satisfaction with your implant results or we'll cover all the expenses to make it right.
4. Southeast Asia Offers a Unique Dental Tourism Experience
Not only is Malaysia itself a hidden gem of the region – it is also tucked conveniently between famous Indonesian getaways like Bali to the south and Thailand's beautiful tropical islands to the north. You can easily reach these destinations in just a few hours' trip from your Kuala Lumpur location.
5. We Support Our Clients
Our website is chock full of helpful resources to make your dental tourism vacation as carefree as possible. We can match you with hotels close to your dental facility, offer guidance around the city, and more.
Getting Started with Dental Departures
Use this Dental Implants Review (Kuala Lumpur Edition) to browse through our clinic profiles and decide which Kuala Lumpur clinic best fits your implant needs. On each clinic's site, you can read reviews from real-life patients and more valuable information.
Our friendly online staff is available 24/7 to help you out any way we can.