Over the past few years, the Philippines has become a leading dental tourism destination, attracting patients from Australia and New Zealand who are looking to save money on dental treatments. The prices of a wide range of treatments, including dental implants, are considerably lower in the Philippines. The dental implants dentists in Philippines are vying to attract patients from abroad, and hence they keep prices low.
You can benefit from this factor and more by heading to the Philippines for dental implants. Here are 5 reasons why you should check out dentists in the Philippines for your dental implants with Dental Departures:
Cost Savings
As mentioned above, the cost of dental treatments in the Philippines is lower than in Australia and New Zealand. In fact, the dental implants price Philippines ' certified and experienced dentists charge is less than 50% of what you spend back home. Down Under, the average price of dental implants is AUD $5,098 / NZD $5,238. In comparison, you can get the treatment for as low as AUD $2,450 / NZD $2,669. Some clinics charge a lower dental implants price. Philippines is home to a large number of dentists that offer you a variety of dental services.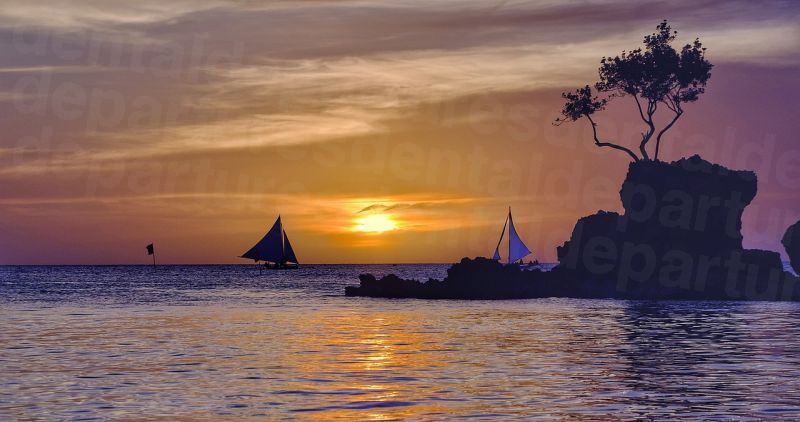 Explore the Destination
The Philippines is also a popular tourism spot, attracting tourists from across the globe. Annually, hundreds of thousands of people descend on the Philippines to enjoy the myriad attractions on offer. The islands offer great beaches, where you can indulge in water sports, including kayaking and surfing. You can simply relax on the beach, soaking in the sun and the sea. The Philippines offers you the best of modern urban life as well, including a buzzing nightlife in the major cities.
Cross-Border Trained Dentists
A large number of dentists operating in the Philippines receive training overseas. In fact, you will find many Filipino dentists practicing in the US, Australia, and other first-world countries. This is testament to the quality of training and education they receive, which translates to a high standard of care and treatment in the Philippines.
World-Class Clinics
The experienced dentists in the Philippines lead some world-class clinics and hospitals, where you can opt for a wide range of services. The most experienced dental implants dentists in Philippines operate at the following clinics:
Despite the high standard of treatment on offer, you can see the cost of dental implants at these facilities is low.
State-of-the-Art Amenities
The dental clinics in the Philippines boast of state-of-the-art amenities, including dental technology, as well as Wi-Fi and a bilingual staff. You don't have to compromise on the quality of the overall experience just because you are paying less.
So, there you have it, 5 reasons why you should check out the dental implants dentists in Philippines on Dental Departures and pick one. The trip will be worth your while!