If you are looking for a quality teeth replacement option, look no further than the All-on-4® treatment concept. This full-arch restoration technique is comfortable and fits much better compared to conventional remedies such as dentures, providing the stability and natural feel you're probably looking for.
However, the treatment can be quite expensive. In the US, the average cost of the procedure is $26,000. At the leading clinics, you might have to bear higher dental implant prices. Tecate, Mexico is home to many clinics that offer the procedure with an affordable price tag.
In comparison, the All-on-4® treatment concept price list in Tecate shows that the average cost of the treatment is $10,000. This means that you can save up to 62%, especially when comparing to the high price you would have to bear for getting the procedure done back home.
You might be wondering why you should travel across the border to avail this dental treatment. Well, price is a major reason. Here are four more reasons why you should travel to Tecate for dental treatment.
1. High Quality and Standards
Generally, people assume that price is indicative of quality. If you believe that, you might feel that the quality of the All-on-4® treatment concept in Tecate might be inferior to what you get back home. Thankfully, this is not the case. Prices in Tecate are low because of the low cost of operation in the region. The facilities here comply with international standards of quality and care.
2. The Latest Technology and Facilities
The clinics in Tecate offer you access to the latest technology and facilities for implant treatments. Top clinics, such as DentiCentro, feature equipment that is state of the art. This means you don't face any risk to your health and safety when undergoing the procedure in Tecate.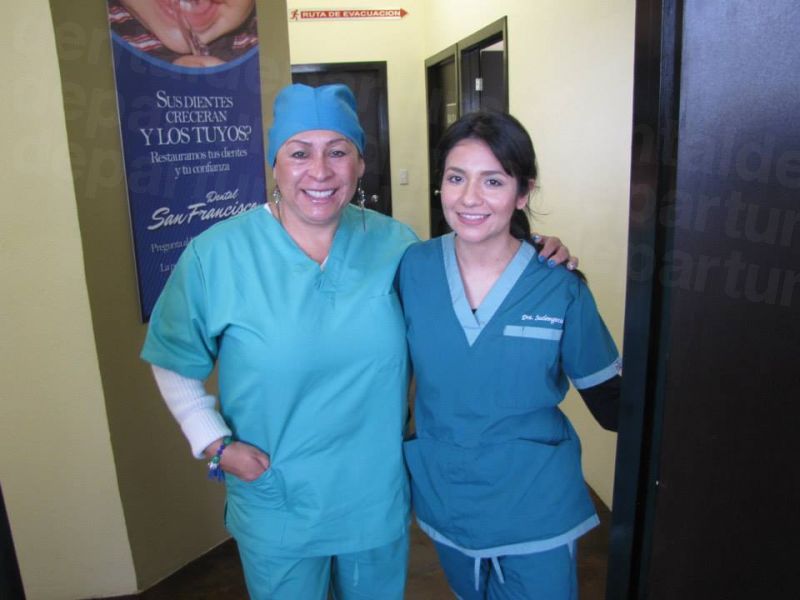 3. Online Customer Reviews
Even sitting many miles away from the actual facility, you can get a clear idea of the services and treatments they offer through online customer reviews. You can read the experience past patients had at the clinic. The reviews also feature before and after images. This way, you can view the impact of the implants on the appearance of a patient.
4. Tecate Is a Tourist Destination
Over the years, Tecate has grown to become a leading medical tourism destination in Mexico. With the immense cost savings on the treatment, you can enjoy a vacation here. This is especially important when you have to make multiple visits as part of the treatment.
All in all, as you can see, there are more reasons to head to Tecate dental clinics for the treatment than just (totally amazing) All-on-4® treatment concept prices. Tecate offers everything you could want from a medical tourism destination!