If your dentist suggests you should get dentures, you might be worried about the cost of the procedure. In Australia and New Zealand, the average cost of dentures is AUD $2,378 (NZD $2,443). You may assume that since dentures are not the only teeth replacement option available to you, you can seek alternatives. However, thanks to the growing popularity of dental tourism, you can travel abroad to get dentures at an affordable rate. In fact, the best dentures in Patong , Thailand, cost only AUD $884 (NZD $928) on average.
In fact, the price of the procedure starts from as low as AUD $300 (NZD $318), which is less than 15% of what you would have to spend in Australia and New Zealand. Also, keep in mind that the prices quoted here are for the average facilities Down Under. The average price for the best dentures in Patong includes the amount the leading clinics charge, including the Sea Smile Dental Clinic – Phuket, Phuket Dental Signature, A. B. Dental Care Clinic, Smile Signature – Phuket Branch, and the Promjai Dental Clinic Phuket (Patong Beach).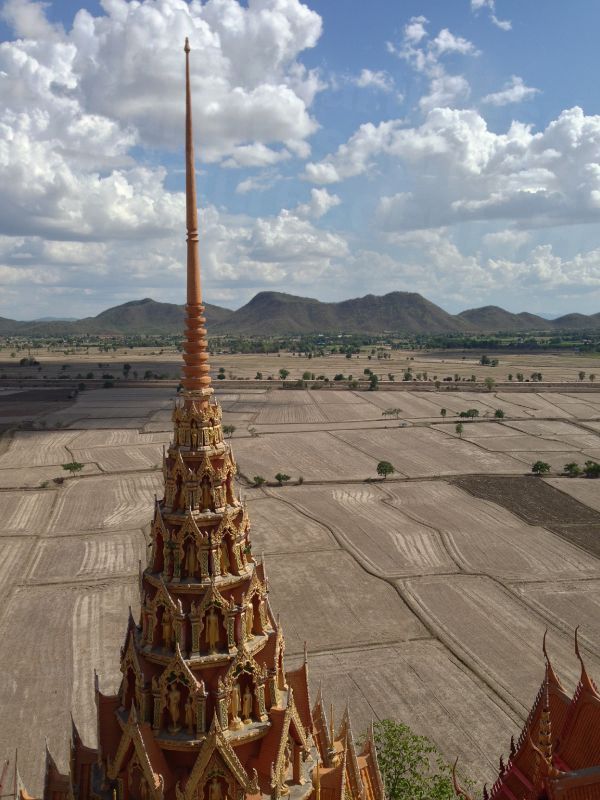 You can check the price list of each clinic and you will get a clear idea. Here's an overview:
Despite the low cost, you might wonder if travelling all the way to Thailand is worth your while. To further help you make up your mind, here are 5 reasons why Patong is the perfect destination for dentures:
1. Save Money
As mentioned above, you can easily save up to 75% of the cost of dentures by traveling to Patong instead of having it done locally. This is, by far, the biggest reason to do so. You can get the best dentures in Patong for a low rate.
2. World-Class Facilities
The best dental clinics in Patong house equipment and technology that is state of the art. You don't have to compromise on quality or safety by opting for dentures in Patong.
3. Qualified Dentists
The dentists working at the best clinics in Patong are highly qualified and experienced. They are on par with the leading dentists in Australia and New Zealand in terms of skill.
4. Variety of Treatments
You can combine your dentures treatment with any other dental procedure you need done. Since the price is low, you can easily afford multiple treatments.
5. Enjoy a Vacation
Patong Beach is a wonderful tourist destination where you get access to all the facilities and amenities that you may need. With the huge cost savings, you can easily combine your treatment with a vacation.
As you can see, there are many reasons why you should consider getting the best dentures in Patong dental clinics. You can save money without compromising on quality or safety.