Dentures are among the most popular dental treatments available today. In the past, only people who really needed dentures because of missing teeth got them, but today, they are used as a treatment for a variety of dental ailments. However, getting dentures can be an expensive proposition, with the average cost of the procedure in the UK being £1,366. Thankfully, you don't have to travel too far to get affordable dentures. The best dentures in Croatia are available at a significantly lower price, starting from under just £200.
On the surface, you might assume that the low cost might signify low quality. However, this is not the case. Dental clinics in Croatia, especially when you head to a leading facility, like the H-Dent Dental Clinic, the Dental Clinic KSaver, artDENTAL, the Smile Studio Dentist Croatia, or Dental Practice Dundjerovic Knez, have highly qualified and experienced surgeons using state-of-the-art technology. Despite this, the cost of the procedure at the best clinics is low. Here's an overview: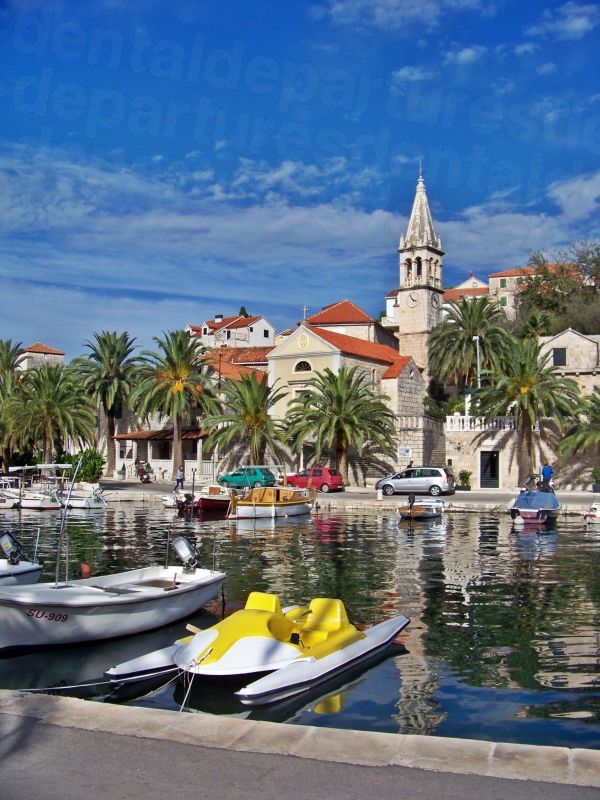 Even with the low cost, the clinics, including the renowned H-Dent Dental Clinic , offer world-class treatments and care. Hence, flying to Croatia is a great option if you want to get dentures. However, how do you realize that you should consider dentures? Of course, you have to consult your dentist but spotting the signs in advance can help you make an informed decision. Here are five signs that you should definitely consider new dentures:
1. Frequent Pain
If you have been skipping your dentist visits for a while now and experience pain in your teeth frequently, it is possible that you have periodontal disease. You should see a dentist without delay so you can find out if you need dentures to prevent the disease from progressing.
2. Loose or Shifting Teeth
If your teeth are getting loose or are shifting, it could signify loss of bone due to gum disease. Moreover, the gaps between your teeth could be widening as well. Dentures can keep the gum disease from progressing.
3. Missing Teeth
If you have lost teeth due to reasons other than injury, it could be a sign that your oral health is deteriorating. You need to see your dentist without delay, and he/she will inform you whether you need dentures or not.
4. Trouble with Eating
Are you having trouble eating hard food or food that requires a lot of chewing? You can get treatment for your teeth to rectify the problem, but if the issue is caused by disease, you might need dentures.
5. Reluctance When Smiling
Do you feel ashamed of your pearly whites and think twice before you flash a smile? In that case, dentures can help you resolve the issue.
So these are five signs that you might need dentures. Visit a dentist, get a diagnosis and if you need them you'll be guaranteed the best dentures in Croatia at our high-quality dental clinics.