Just a hop, skip and jump over the border for Americans, and especially Californians, Tijuana, Mexico, has an almost mythical status. Although this city is considered as the final frontier and a place where young guys go to party for a few hours – or days – Tijuana is also a firm favorite for Americans seeking low-cost dentistry. Tijuana has some of the cheapest clinics imaginable. If you are looking for tips or advice, here are the 5 best dental clinics in Tijuana for affordability.
Dr. Dalia Dental Care
One of the clinics that always ranks very high in lists such as these is the Dr. Dalia Dental Care clinic. Open since 1992, and under a 10-minute walk from the border, this is easily one of the most reliable and trusted clinics for dentistry. Tijuana has some affordable clinics, but when you want a guaranteed world-class experience, this is where you need to go!
Advanced Smiles Dentistry
Advanced Smiles Dentistry is easily one of the cheapest dental clinics in the world bar none! Did you know that dental treatments at this clinic have prices that are 75% cheaper than what you would expect to pay in the USA or Canada? That's right. With prices like that it's hardly surprising that people still go to the dentists in America. If you are looking for a clinic that combines reliability, expertise and price, this is the one for you.
Harmony Dental Studio
The Harmony Dental Studio is one of the most modern and state-of-the-art dental facilities in not only Tijuana, but in Mexico. Dr. Martinez founded the clinics and still runs the place today as he has done for the past 28-years! He is easily one of the most experienced dental surgeons in the whole of Mexica and is tried, tested and trusted. His friendly clinic appeals to a wide range of Americana and Canadian patients that flock through his doors every year.
DAS Dental Group
When you want a dental experience that offers affordable prices, world-class treatments performed by top-notch specialists, all within a very warm, friendly and modern environment, the DAS Dental Group is pretty much unbeatable. Open for over 7 years, the clinic has now cemented itself at the upper echelons of the industry. When you seek one of the best clinics for dentistry Tijuana has to offer, you can do no wrong with DAS!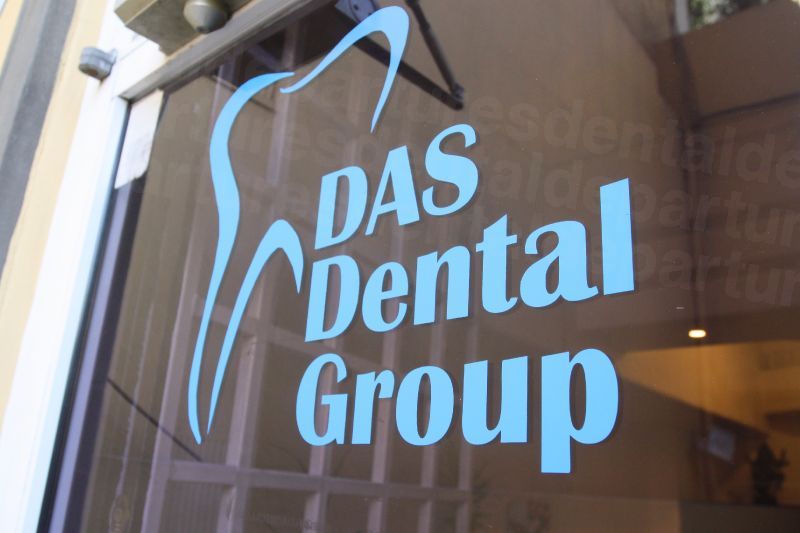 Tijuana Clinic for Cosmetic Dentistry
Dr. Shirley Baker at Tijuana Clinic for Cosmetic Dentistry is known throughout the city for her friendly demeanor. Not only is her clinic modern and very popular with families and patients from American, Canada and Europe, but is also one of the most reasonably-priced you will find anywhere in Mexico.
In terms of pricing, some of the biggest savings you can make by having your dental treatments in Mexico is a a smile makeover. Here is an example of the prices for dental veneers in Tijuana: US $ 500 (CAN $633; UK £382; Euro €436; Aus $640; NZ $682), compared to the prices in the US $1,245 (CAN $1,599; UK £932; Euro €1,108; Aus $1,623; NZ $1,667).
If you are thinking of making the dash across the border for affordable dentistry, Tijuana dentists are the perfect option. This exciting and infamous city might offer some of the most exciting nightlife options, but is also at the forefront of the dental tourism scene for Americans that seek solutions for their dental treatments.