If you are an American or Canadian reading this article, you can save literally thousands of Dollars by taking advantage of dental treatments in Mexico that are on average 65% cheaper than back home. Many people are visiting Mexico for their dental treatment needs, making this one of the most desirable dental holiday locations in the world. Here are 5 top-notch clinics to find the best dental crowns, Playa del Carmen, Mexico.
Dental House Playa
Playa del Carmen is a holiday resort in its own right, which makes it the ideal dental tourism location. When you want the best dental crowns, Playa del Carmen has some of the cheapest dental practices. Dental House Playa comes in at the top of the list, mainly due to being so highly-recommended by former patients. Offering a wide range of affordable treatments performed to the highest possible standards, this professional clinic is one of the best in Playa.
Bokanova Riviera Maya
The Bokanova Riviera Maya clinic has been established for over 40 years and sits in a chic and modern environment that appeals to international patients from across America, Canada and Europe. Offering a very trustworthy experience, the clinic is close to international airports and some amazing resorts in the ultimate dental tourism holiday location.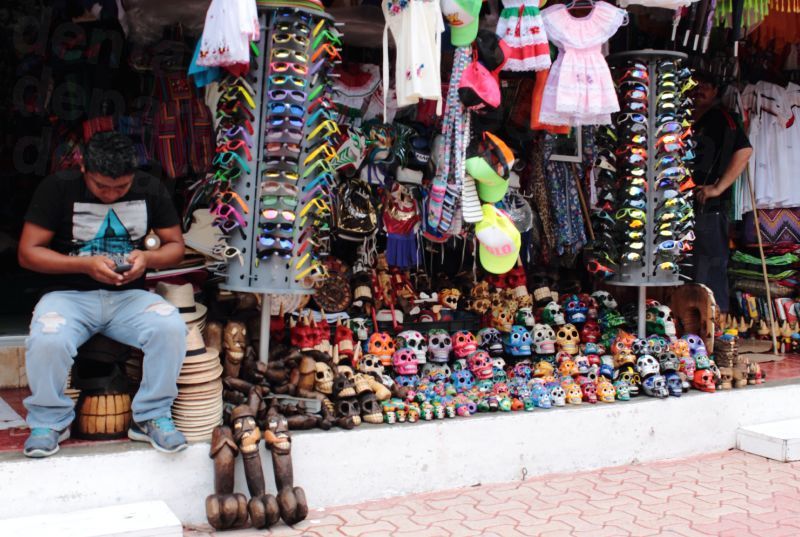 Fresh Dental Studio
If you are seeking a clinic with the best dental crowns Playa del Carmen has on offer, the Fresh Dental Studio is a true paradise. Located within close proximity to 5th Avenue, where you will find lots of hotels, eateries and beaches, this clinic offers lots of cosmetic and general dental services performed by highly-trained specialists in a welcoming atmosphere. Their staff speak English and appeal to a wide range of international clientele.
Dental Design - Dr. Ruben Moran,
Dental Design - Dr. Ruben Moran , is easily one of the most revered and recognized clinics in the region. Dr. Ruben has over 35-years' experience in the dental industry and is well known for dealing with international patients from America, Canada and Europe.
Dental Kids Playa
If you are the looking for the best option for kid's dentistry in Playa del Carmen, the Dental Kids Playa clinic is just what you were looking for. The clinic is also known as a great option for the best dental crowns, Playa del Carmen. They also appeal to adults who seek the best selection of cosmetic and general dental treatments.
The crowns price list for the Playa del Carmen in Mexico is US $500 (CAN $649; UK £385; Euro €438; Aus $658; NZ $687), compared to the prices in the US $1,164 (CAN $1,483; UK £863; Euro €1,026; Aus $1,505; NZ $1,545).
When you are seeking an alternative for the best dental crowns, Playa del Carmen in Mexico is 57% cheaper than in America, Canada, UK or Europe. The price difference is so large that Mexico is now seen as the perfect alternative for those seeking low-cost, high-quality dental treatments.