The dental and medical tourism scenes in Malaysia really have taken off over the past five years and are now one of the first places people go when they seek affordable and quality treatments. With amazing locations such as Kuala Lumpur, Penang and more, when you want a cheap smile makeover in Malaysia, there are some stunning options that appeal to Western clientele. If you are looking for highly-recommended dental clinics in Malaysia , here are five of the best.
Imperial Dental Specialist Centre
When you absolutely have to find the perfect clinic for a cheap smile makeover in Malaysia, the Imperial Dental Specialist Centre in Kuala Lumpur is the most highly-recommended clinic in the country with experts and former customers alike. Known for their aesthetic treatments such as implantology, this is a clinic that appeals to a wide cross-section of international clientele from across the globe.
Dentalpro Dental Specialist Centre
The Dentalpro Dental Specialist Centre is also located in Kuala Lumpur and is the ideal place for a dental tourism holiday close to hotels, shopping options and restaurants. The center is popular with international customers who come here to get the best quality cosmetic dental treatments for 60% less than the prices you will find back home. When you are looking for the best quality and cheapest prices, this clinic is an ideal choice.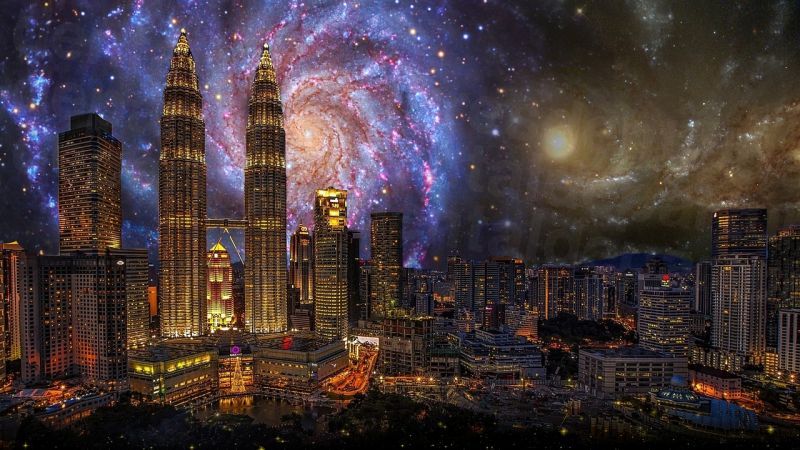 Beverly Wilshire Dental Centre
Known for their state-of-the-art treatments, the Beverly Wilshire Dental Centre is popular with Americans, Europeans and Australians who are visiting Malaysia to find world-class treatments for affordable price. This is the perfect clinic to find a cheap smile makeover in Malaysia, and with lots of English-speaking staff who have been trained to the highest levels, it's no wonder this prestigious clinic is so popular.
Tiew & Partners Dental Clinic - Bukit Indah Branch
The Tiew & Partners Dental Clinic - Bukit Indah Branch is situated in Johor Bahru and was first established as long back as 1987. The clinic was a labor of love from its owner, Dr. Rebecca Tiew Siok Tuan, who has a real passion for the dental industry and it shows with the quality of their treatments.
Chai Dental - Kuala Lumpur
Although the Chai Dental - Kuala Lumpur clinic might be the last one our list, but it doesn't lack for quality. This clinic is located deep in the heart of the capital city and is known for its high-end cosmetic and general dental treatments that appeal to a vast selection of clients from across the globe who visit Malaysia for the affordable prices.
Now you have found the best clinic for an affordable smile makeover in Malaysia, it's time to take advantage of the amazing deals we currency see on the dental tourism market before the prices get higher. With prices currently so low, Malaysia attracts vast numbers of foreign patients from Europe, Australia, New Zealand and America who flock here to enjoy the holiday of a lifetime. Book your appointment through Dental Departures for your Malaysian dental care.