For American and Canadian patients, Costa Rica is the most-traveled dental destination outside of Mexico. A popular tourism mecca with excellent flight and lodging infrastructure, Costa Rica has built a well-deserved reputation for excellent, affordable dental care as well.
Why Are Dental Treatment Costs so Low in Costa Rica?
The cost of living in Costa Rica is much lower than in many countries in the developed world, which helps keeps the cost of dental care low. Dentists are not required to pay exorbitant malpractice insurance fees as in North American countries in North America, where the cost of premiums is passed on the clients. Dental specialists, many every bit as skilled as their North American counterparts, do not command the high margins charged to American and Canadian patients. The factors result in 40-70% savings over what you might expect to pay at home.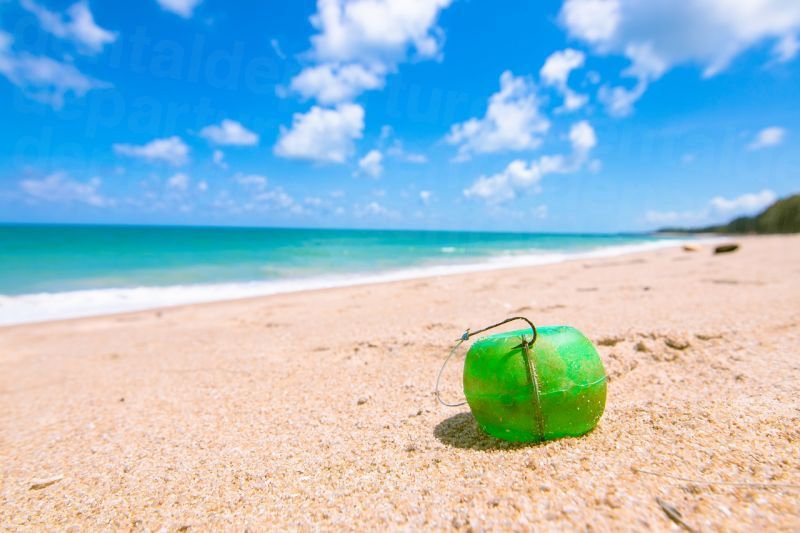 What About the Quality of Care?
Costa Rica dentists are highly trained and qualified. Many have received training in the United States, Canada or the UK. Dentists in Costa Rica may be affiliated to well known international organizations like the American Dental Association or the International Congress of Oral Implantologists.
Our most-visited clinics, such as Prisma Dental, boast modern facilities and the latest instrumentation and materials. Many operate their own in-house laboratories for quality assurance and expedited wait times.
Common Dental Treatments in Costa Rica
Most clinics are full-service clinics offering the entire range of dental procedures and treatments including:
Porcelain restorations
Bleaching and whitening
Dental implants
Dentures of different kinds
Crowns
Veneers
Root canal therapy
Gum treatment for all kinds of gum diseases and problems
Cleaning and scaling
Filling
Tooth extraction
Crowns and bridges
All-on-4® treatment concept by Nobel Biocare (authorized clinics only)
All-on-6 dental implants
Full mouth restorations
A Price Comparison Between Costa Rica and Other Countries
If you see the price difference between prices of different dental treatments in Costa Rica and compare them with prices prevailing in other advanced countries, you will get a pleasant surprise.
In North America, a root canal that will cost you an average of US$1,275 (CAD1,636, £954, €1,133, AU$1,660, NZ$1,706) will cost you only an average of US$445 (CAD591, £356, €419, AU$594, NZ$643) in Costa Rica.
Dental crowns in the U.S. that cost US$1,200 (CAD1,620, £987, €1,139, AU$ $1,598, NZ$1,741) will cost an average of only US$428 (CAD569, £342, €403, AU$572, NZ$618) in this Latin American country.
All-on-4® treatment concept by Nobel Biocare may cost you an average of US$26,000 (CAD33,431, £19,383, €23,130, AU$33,910, NZ$35,500) in your home country. IN Costa Rica, the procedure will cost an average of US$10,500 (CAD13,963, £8,404, €9,905, AU$14,037, NZ$15,180).
Depending on the treatment, you stand to save between 40-70 percent of the cost you might expect to pay at home.
What Next?
Whether you are planning a vacation in Costa Rica or considering a trip to this beautiful country for dental treatment, Dental Departures can help. Phone us for free, e-mail us, talk via our online chat or book your appointment online. Dental Departures enables you to choose a dentist, compare prices, read patient reviews, view maps and check-out clinic photos. We offer exclusive discounts, guaranteeing you the best prices for your dental care. Book with us for your quality-checked dentist in Costa Rica.