Thanks to the low prices of dental implants in Costa Rica, it may be the answer to your dental problems. With good quality implants done by highly qualified doctors at excellent medical facilities at an inexpensive rate, it is no wonder that dental implants in Costa Rica are growing in popularity.
Dental implants – the new technology for tooth replacement
Dental implants are an advanced form of dentistry that uses functional and realistic teeth that look and feel natural. These are anchored into the bone and fuse naturally as the bone grows over them so don't feel artificial in any way. They are much better than removable dentures that need continuous care and make talking and eating difficult as well. Dentures also contribute to bone loss, unlike dental implants that actually stimulate the growth of natural bone.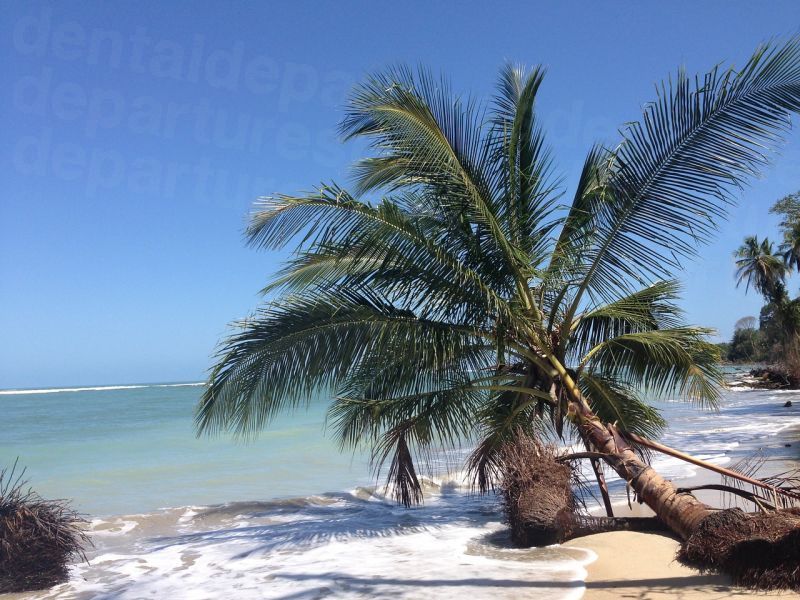 The state of the art implant system actually uses titanium posts that are fixed into the gums and then bridges are attached to them to give you the missing teeth back. A minimum number of implants can be used to support a maximum number of teeth, often using four, six or eight to support a custom-made fixed bridge. This is a cost-effective solution to other forms of replacement teeth.
It is entirely possible that the work on one arch can even be completed in a day as long as you have good bone health and no other medical problems. In this case, you would have to take care to only eat soft foods for about six to eight weeks to enable the bone growth along with the implants so that the teeth are strongly anchored.
The cost of dental implants can vary greatly and depends on whether or not you need bone grafts before the implants, how many implants you need and even the brand of implants that you choose. Prices can also depend on locations. However, the price of dental implants in Costa Rica is very low compared with the cost of the same in other countries.
To give you an approximation, the average price of dental implants in the US is around US$3,913 (CAD5,026, £3,226, €3,680, AU$5,098, NZ$5,238). In Costa Rica, you would pay an average of US$1,780 (CAD2,385, £1,426, €1,668, AU$2,351 NZD2,553) which is significantly less.
What about the quality of dentists?
It is true that dentists who specialize in dental implants need special training for this procedure. Many of them may have completed their certifications in western countries or have affiliations with international organizations.
If you were to go to a top-class clinic like Prisma Dental Clinic in San Jose, you will find that the facilities are of an excellent quality and that the dentists who founded the clinic are affiliated with the International Congress of Oral Implantologists, testifying to their qualifications and experience. At the clinic you can also get avail of other dental procedures as it is a full-service clinic, specializing in cosmetic dentistry.
For low priced dental implants in Costa Rica, confirm your booking via Dental Departures so that you can restore your smile and eat your favorite foods once again.