Many patients dread the thought of undergoing root canal treatment even though having a root canal can save a tooth. In the long term, this is beneficial as it means that there is no need to extract it and the area will be pain-free.
The complex procedure can sometimes involve multiple sessions in the chair of an experienced dentist so the cost in the West can be high. There is an affordable high-quality alternative, however, which is to undergo the procedure in the Philippines .
The Philippines is beautiful so is becoming more popular as a tourist destination. Also, many Australians, New Zealander and dental patients from other countries travel there for affordable treatment in world-class dental hospitals and clinics. Follow this Dental Departures guide to get the best value root canal treatment in the Philippines:
Study the Price Difference
Treatment in the Philippines is much less expensive than in the West. In Australia and New Zealand, the average cost of a root canal is AUD $1,660 (NZD $1,706), whereas in the Philippines it costs just AUD $192 (NZD $197), a saving of over 80%. To save even more, patients often combine a root canal with another treatment, such as a teeth cleaning or fillings.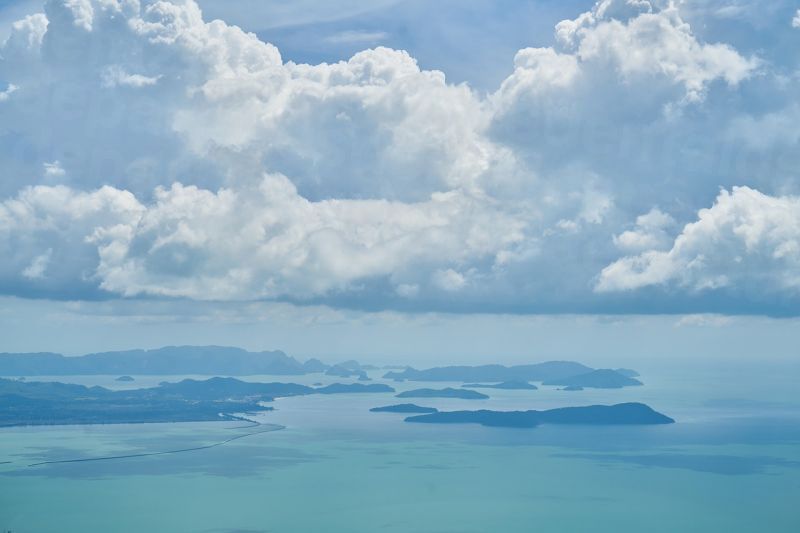 Review and Assess Quality
The obvious concern when the price is so low is that it sounds too good to be true. This is not the case in the Philippines where prices are low because of the high levels of competition and low base costs. Dental Departures provides reviews from past patients, clinic photo galleries and before and after photos to help you make a choice. Below we've listed are three of our most popular, best-reviewed clinics:
These clinics are all world-class facilities with experienced staff and state-of-the-art equipment. The specialists there are assisted by highly-trained and qualified English speaking dental staff to ensure your treatment is first-class.
How Do I Get Started?
Savings of 80% are normally too good to be true, but in the Philippines they are too good to turn down. Use these tips and book your trip through the Dental Departures Customer Care Center. Or you can book your appointment directly with us online; it's free!
Sources:
Carpenter, J William. Philippines: A Friendly Country for English Speakers. Investopedia. 15 November 2018. https://www.investopedia.com/articles/personal-finance/012516/philippines-friendly-country-english-speakers.asp" target="_blank
Philippines Dental Care Market Outlook to 2019 - Increasing Awareness on Oral Care and Popularity of Dental Tourism to Foster Growth - Research and Markets. Business Wire. 28 July 2016. https://www.businesswire.com/news/home/20160728006537/en/Philippines-Dental-Care-Market-Outlook-2019--" target="_blank
The Philippines. Lonely Planet. https://www.lonelyplanet.com/philippines" target="_blank