Travelling abroad for dental work is a great option to save money on medical expenses while also vacationing at a foreign destination. Dental tourism is a fast growing industry as more and more people are realizing its benefits. Mexico is a great destination for dental tourism, with reputed dentists there to provide all kinds of dental treatments, from cleanings to cosmetic surgery.
But even after making an appointment with dentists in Los Algodones , many people wonder what the experience will be like, especially if they haven't been to Mexico before. So here is a rundown of what you might expect from a Mexican Dental Trip.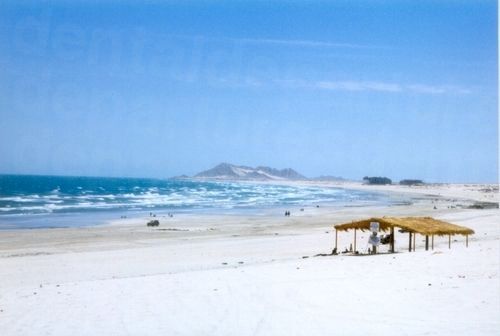 It is an Overall Safe Experience
Many people have inhibitions about safety and security in Mexico. There are high-crime areas everywhere, and Mexico is no exception. There are parts of Mexico which tourists should avoid (e.g. Juarez), but Palomas and other small border cities are safe. Also note that each year, tens of thousands of people enter Mexico to get treated in clinics like Ciro Dental , so the sheer number of dental tourists makes the experience safer. On a side note, Mexico is also the closest country for American dental tourists as compared to India, Thailand, and Costa Rica.
You are Paying Less for More
In Mexican dental clinics like Ciro dental and Sani Dental Group , you are paying a fraction of the dental costs you would have incurred at an American clinic. But the cost saving doesn't come at the behest of quality. On the contrary, you are practically paying hundreds of dollars less for the same quality of service.
Consider the fact that there are several licensed dentists in Algodones, and when you work with a credentialed dentist, it's reasonable to expect high-quality care. You can further ensure quality by finding a dentist through referrals.
Once again, you are receiving all the dental procedures offered in the U.S. with the same equipment and protocols, but only cheaper.
Language is not a Barrier
Since patients from Western countries are visiting all the time, Mexican dentists and dental staff speak fluent English. The staff are highly courteous and professional. However, remember that that while reputable clinics like Ciro dental and Sani Dental Group are well-maintained and the staff are welcoming, you will not be seeing the same frills you are accustomed to in American dental facilities. But they more than make up for it by providing you the highest level of respect and care, both as a tourist and as a patient.
You can Turn Your Treatment into a Vacation
Finally, once you are done with your treatment, you can get out and explore Mexico for a while. You are a dental 'tourist' after all. So head out to a beach in Cancun, or enjoy a weekend in the Palomas. All in all, Mexico is a festive place with lots to see and do, especially dining!
Now that you know what a dental trip in Mexico may look like, go online and schedule an appointment with one of the best dentists in Los Algodones at any of the licensed clinics right away.