More than 70% of adult Americans face a major dental problem at least once in life. Many live with complications associated with falling or missing teeth.
However, modern dentistry has developed significantly, and you no longer have to rely on dentures to deal with missing teeth. Enter All On Six.
This effective teeth replacement method uses a custom-made prosthesis containing a whole set of new teeth; this is attached to six implants inserted into each jaw to provide patients with a secure, stable foundation that restores the appearance and function of their smile.
To save up to 70% (equating to tens of thousands of dollars), check out our Mexico All on Six reviews on Dental Departures.
All On Six: At a Glance
For a long time, removable dentures were really the only viable choice for patients missing their teeth. But now, patients have several implant-based options to choose from.
And one of the best options in this regard is what's known as All on Six (All-on-6) implants.
This treatment provides you with a new set of permanent teeth that look and function like natural ones. You can brush, eat (and smile) naturally, and these implants don't require adhesives.
The question is, why should I go to Mexico for All On Six implants?
Medical Tourism in Mexico
Dental tourism in Mexico is not a recent phenomenon, but over the last couple of years, it has grown substantially.
Traditionally, US nationals, particularly from the Southern States, have traveled over the border for low-cost medical supplies, particularly pharmaceuticals. This has burgeoned into an industry and it is now commonplace for Americans and Canadians to travel to Mexico for dental and medical care.
Today, tens of thousands of Americans are visiting Mexico for the sole purpose of dental care - heading to drive-to border locations, like Tijuana and Los Algodones, as well as fly-to destinations for more of a "dental vacation", such as Cancun and Playa del Carmen.
Foreign patients can save up to 75% on a whole range of dental procedures, from basic checkups and teeth whitening to more complex smile restorations, like All on 6 implants.
How Much Can I Save in Mexico?
The average cost of All On Six with a fixed acrylic bridge in the US and Canada is a whopping USD $30,000 (CAD $40,493)
In Mexico, this same treatment is as low as USD $11,400 (CAD $15,387)
[Please note that these are estimated prices at the time of writing. See our individual clinic listings for latest prices.]
Rest assured that the low cost is not indicative of lower quality. The low operating costs, lower cost of living and healthy competition among the clinics are the main factors that keep costs low.
But cost is not the only reason. Dentists in Mexico are just as competent as their counterparts in the US or Canada. So, while the prices are substantially lower in Mexico, you are not losing out on the quality of treatment, which is a major advantage.
Even with the cost of travel included, you can end up saving thousands of dollars by getting implants in Mexico.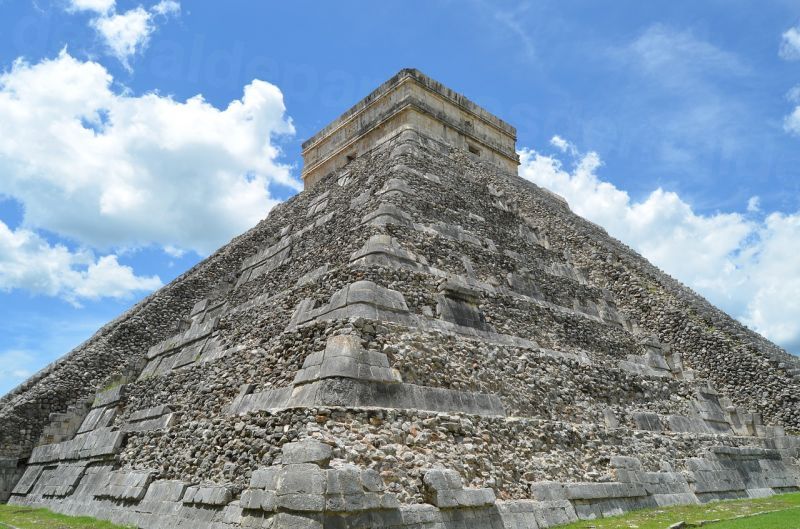 Where to Get All On Six Implants in Mexico
Some of the best clinics for dental implants in Mexico include:
Getting Started with Dental Departures
Start your journey to a brand new, white, straight smile by browsing our All-on-6 reviews at our verified Mexico clinics.
Booking with Dental Departures is made quick, simple and secure. You can use our online appointment scheduler, fill in your details and we'll send you a confirmation via email.
You can also connect with our Customer Care Team who can help you set up a free appointment with one of our Mexico dentists today.
Sources:
Kurbonali, Manuchehr. All On 6 Dental Implants. Medium. 7 June 2017. https://medium.com/@manuchehr/all-on-6-dental-implants-5a4375fa651e
What Are Dentures? Colgate. Website accessed: 21 November 2020. https://www.colgate.com/en-us/oral-health/dentures/what-are-dentures
Dental implants. NHS. 28 August 2018. https://www.nhs.uk/live-well/healthy-body/dental-treatments/#dental-implants
Medical Tourism in Mexico Generates Significant Revenues. Tourism Review News. 21 June 2019. https://www.tourism-review.com/medical-tourism-rise-in-popularity-news11062