More than 70% of adult Americans face a major dental problem at least once in life. Many live with complications associated with falling or missing teeth. However, modern dentistry has developed significantly, and you no longer have to rely on dentures to deal with missing teeth. Enter All On Six. Reviews in Mexico of this procedure suggest that this is not only an effective procedure, but highly affordable as well.
All On Six at a Glance
For the longest time, removable dentures were the only choice for patients with falling teeth. But now, patients have several options to choose from. Perhaps the best option in this is regard is what is known as the All On Six (All-on-6) procedure. This is a procedure that provides you a new set of permanent teeth that look and function like natural ones. You can brush, eat (and smile) naturally, and these implants don't require adhesives.
The question is, why should you get All On Six implants in Mexico?
Medical Tourism in Mexico at a Glance
Dental tourism in Mexico is not a recent phenomenon, but in the last couple of years, it has grown substantially. Experts predict that Mexico will earn more than USD $370 million by the end of 2017, which will be a seven percent increase since the last the year. The more than 55,000 patients that are expected to visit Mexico from the US and the Canada, as well as Central and South America will generate this revenue.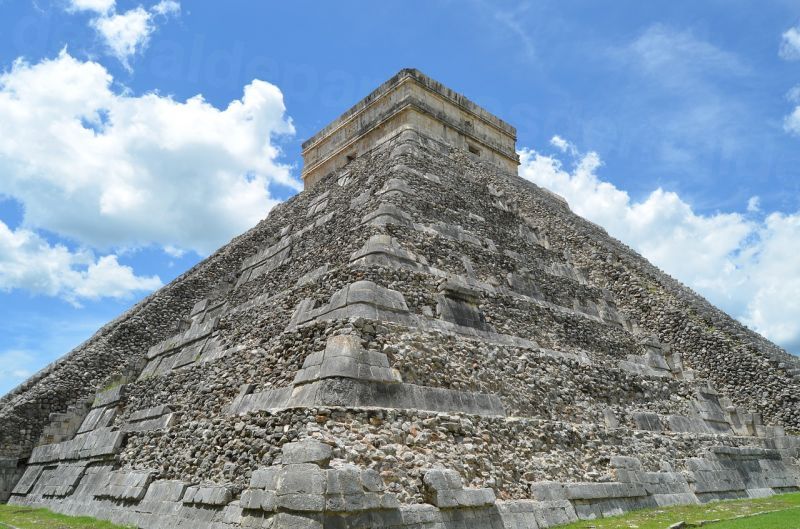 What brings dental tourists to Mexico? Of course, cost is the main reason. Foreign patients can save up to 75% on most dental procedures. The prices of All On Six vary from clinic to clinic.
The average cost of All On Six with fixed acrylic bridge (Nobel Implants) in US and Canada is USD30,000 and CAD40,493, whereas in Mexico you can get it for as low as USD11,400 and CAD15,387. Rest assured that the low cost is not indicative of lower quality. The low operating costs, lower cost of living and healthy competition among the clinics are the main factors that keep costs low.
But cost is not the only reason. Patients can also access the best dental care thanks to certified implantologists. Dentists in Mexico are as competent as their counterparts in the US or Canada. So, while the prices are substantially lower in Mexico, you are not losing out on the quality of treatment, which is a major advantage. Even with the cost of travel included, you can end up saving thousands of dollars by getting implants in Mexico.
Where to Get All On Six Implants in Mexico
Some of the best clinics for dental implants in Mexico include:
Where you can find further info on All On Six? Reviews! In Mexico, getting dental implants also comes with an additional opportunity to vacation and enjoy the local cuisine and culture. Schedule a consultation right away.