Looking for a top dental clinic in Los Algodones, Mexico? Book with Dental Departures to find the best dentists in Los Algodones, at the best prices.
Our listings include only those dentists we feel happy and secure enough to go to ourselves - and here's a quick guide to the reasons why our clinics remain among the top ones in Los Algodones.
Why Los Algodones?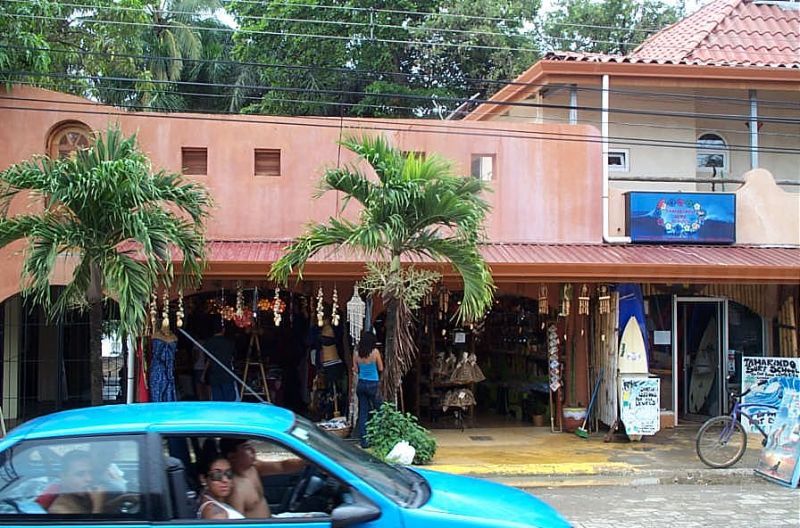 The Dental Capital of the World:
Los Algodones is one of the most popular locations in Mexico for North Americans to visit for dental care. The town has more than 900 dentists in just a few blocks – and it's only a few minutes walk away from the Border. There's certainly plenty of scope for finding the best dentist in Los Algodones for your specific needs.
Easy to travel to:
The town is easy to reach by car – it's only around 11 miles away from Yuma – and if you are traveling in from further away then you can fly to a number of airports within easy reach of the area, including Yuma, San Diego, Mexicali and Tijuana.
Dental Expertise:
Many of the dentists here have undertaken years of training, just like in the United States, and because the town is so near the Border many of them have undertaken additional training in the United States. It isn't unusual to find American Dental Association dentists in Los Algodones, like those at the Sani Dental Group . In effect, this means that the dentists must adhere to the same rules and regulations that American dentists do, so patients are assured of the same high-quality standards.
Clinic Technologies:
Algodones may be a fun, colorful Border town with modest-looking buildings, but inside the facilities are equipped with the newest, state-of-the-art technologies, including CAD/CAM (computer-aided design/computer-aided manufacture); panoramic digital x-rays and 3D CT scanning.
World-renowned Materials:
Just because prices are less expensive in Los Algodones, many people make the assumption that it may because cheaper-quality materials are used. This isn't the case, and in fact, most people find that they can upgrade to the best materials available in Algodones because the prices are less.
The same brands that you would find at your dentist office at home are used by dentists in Los Algodones , including Zoom! Laser teeth whitening, eMax or Lumineer veneers and Straumann dental implants. Los Algodones may be cheap and cheerful, but the quality certainly isn't.
Hygiene and Safety:
Internationally-recognized hygiene and safety protocols are routinely adhered to by dentists in Mexico so there's no need to worry that your treatment won't be carried out safely.
While many of the dentists in Los Algodones offer reputable and dependable services, we always recommend that you should do your homework and make sure that you book an appointment with a clinic you are comfortable with.
With Dental Departures' you are assured of receiving good quality workmanship by dentists who we have already verified in terms of qualifications, professional memberships and reliability. If you want to book with the top dental clinics in Los Algodones then choose Dental Departures.