To save on high-quality, durable crowns, booking in at one of Mexicali's top dental clinics could be a viable solution for North Americans wanting to keep on top of their dental health for less.
Every year, thousands of Dental Departures clients make the short trip across the Southern US border to visit Mexicali - with San Diego's international airport also around two hours away.
Why Head to Mexicali for Crowns?
With Mexicali conveniently located just over the border, our partner dentists deliver high-quality work, at clean, modern facilities. What's more, many of the dental professionals here have completed part of their training abroad and hold memberships with both Mexican and American organizations.
Of course, price is the main driving force behind most dental travel, with clinics across Mexico offering the chance to save an average of between 60% and 70% on popular procedures.
Keep reading to find out how much you can save along with some of our recommended Mexicali dentists.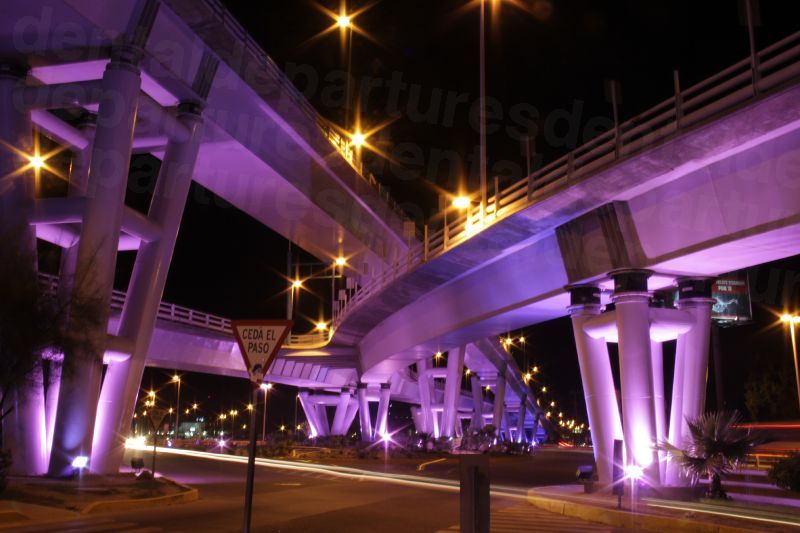 How Much Can I Save on Crowns in Mexicali?
For reference in terms of price for crowns, take a look at the chart below outlining the cost comparisons for crowns in Mexicali compared to average prices in North American:
Full Porcelain/Ceramic Crowns Price (Mexicali Clinics vs. Western Clinics)
| | |
| --- | --- |
| Western Average | $1,218 USD ($1,615 AUD, $1,732 NZD, $1,644 CAD, €1,136 EUR, £951 GBP) |
| | $300 USD ($398 AUD, $427 NZD, $405 CAD, €280 EUR, £234 GBP) |
| | $300 USD ($398 AUD, $427 NZD, $405 CAD, €280 EUR, £234 GBP) |

Booking Treatment at Our Top Partner Clinics
Dental Departures only partners with the best clinics in Mexicali after thoroughly reviewing dentist credentials, inspecting facilities for safety, hygiene, and technological capacity, and conducting investigations into their legal backgrounds and relevant licensing in Mexicali.
For high-quality cheap crowns, Mexicali's clinics listed in the above table have received some of the highest marks from our clients who have used our site to book.
Other recommended clinics in Mexicali for crowns are:
What's Next?
Booking with Dental Departures is made quick, simple and secure. You can use our online appointment scheduler, fill in your details and we'll then send you a confirmation via email.
You can arrange an appointment over the phone too, with our Customer Care Team on standby to answer any questions 24 hours a day. Plus, with our toll-free number, you won't incur any charges - whether you book or not.
Sources:
Crowns. Dental Health. Website accessed: 15 November 2019. https://www.dentalhealth.org/crowns
San Diego International Airport. Website accessed: 15 November 2020. https://www.san.org/
Mexicali. Lonely Planet. 2020. https://www.lonelyplanet.com/mexico/baja-california/mexicali