For high-quality, durable, cheap crowns, Mexicali's dental clinics are the best option for North Americans looking for an alternative to the expensive clinics in the US and Canada. Every year, thousands of Dental Departures clients make the short trip across the California border to visit.
The reasons are simple: high quality work, available at clean, modern facilities, conveniently located just over the border. For crowns, clients frequently cross into Mexicali for the work, receive treatment, and come back onto US soil in a single day.
Of course, if you choose to stay in Mexicali, you can take advantage of our many special arrangements with hotels in the city. With our special discount available exclusively to Dental Departures clients, you can save 27% on the Hotel Araiza or save 18% on your hotel stay at the Hotel Colonial .
For reference in terms of price for crowns, take a look at our chart below with cost comparisons for crowns in Mexicali's clinics and the North American average for the same work: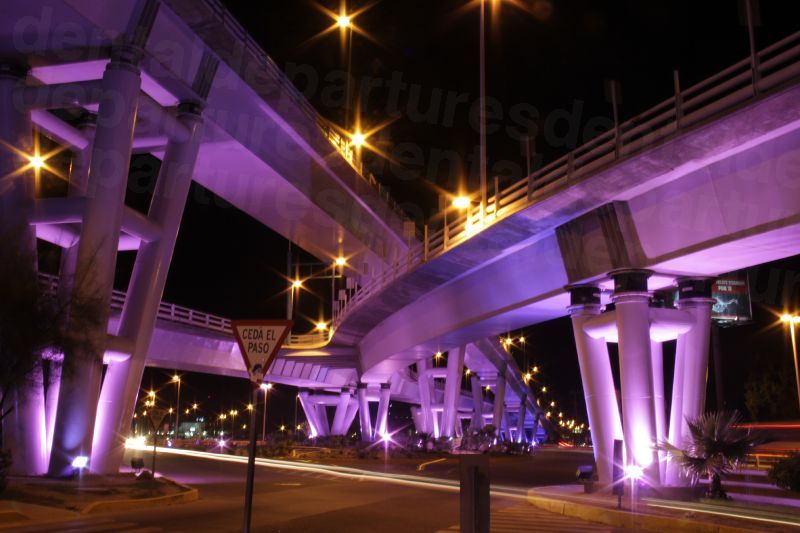 Full Porcelain/Ceramic Crowns Price (Mexicali Clinics vs. Western Clinics)
| | |
| --- | --- |
| Western Average | $1,218 USD ($1,615 AUD, $1,732 NZD, $1,644 CAD, €1,136 EUR, £951 GBP) |
| | $300 USD ($398 AUD, $427 NZD, $405 CAD, €280 EUR, £234 GBP) |
| | $300 USD ($398 AUD, $427 NZD, $405 CAD, €280 EUR, £234 GBP) |
| | $300 USD ($398 AUD, $427 NZD, $405 CAD, €280 EUR, £234 GBP) |
Dental Departures frequently offers our clients special discounts and promotional campaigns. Currently, we're promoting our discounts of 10% off for Elks Lodge members , a US Veterans 10% Discount , and Canadian Military 10% Discount . We have many seasonal specials as well, all of which are available on the clinic profiles linked above. Have a look for yourself and see how much you can save!
To further help our clients enjoy a carefree dental experience, we also offer specials for our Mexicali's dental clinics like a free America border medical pass and free border transportation . Our goal is to make your journey to Mexicali as relaxing as possible, and we are continually innovating new ways to achieve that goal.
Our Partner Clinics:
We offer special guarantees for all of our Mexicali partner clinics: our signature No Worries Warranty - Clinica de Ortodoncia & Estetica Dental , No Worries Warranty - RamLanz Dental , and No Worries Warranty - Chapa Dental Center . When you take advantage of these offers, you can relax knowing that your satisfaction with your new crowns is 100% guaranteed.
We only partner with the best clinics in Mexicali, as determined when we review their credentials, inspect the facilities for safety, hygiene, and technological capacity, and conduct an investigation into their legal backgrounds and relevant licensing in Mexicali.
For high-quality cheap crowns, Mexicali's clinics featured above are your best bet. Visit the clinic profiles linked above for many resources to help you choose the right clinic for you. When you visit our Dental Departures site, you'll find all the information you'll need to choose Mexicali for your crowns.