Although people fly in from across the world to Mexico to take advantage of affordable prices for high-end treatments such as dental implants, if you are looking for run-of-the-mill root canals, a quick hop over the border is the perfect option.
Root Canal Treatments in Mexico
If you have a tooth or teeth that are in dire need of repair, the only options you have left other than extraction could be a root canal treatment. Mexico is a great place to visit for root canals because the prices are a whopping 81% cheaper than over the border in the USA. This might well be the cheapest place in the world for root canals.
Because root canal treatments take a relatively short time to fix, you can literally drive into Mexico, get your root canal treatments done and then head back for home whole saving lots of cash. But where along the border can you find such affordable dental options?
Border Hopping for Bargain Dental Treatments
If you are from the Southern parts of California, Arizona or New Mexico, you have some fantastic options for dental tourism that are just a drive away over the Mexican border. If you are a California resident that is looking for the cheapest and best root canal treatment Mexico has to offer, Tijuana root canal clinics offer a truly international experience. Mexicali and Los Algodones are also just over the Californian border. Los Algodones is also only 16km from the Arizonan town of Winterhaven.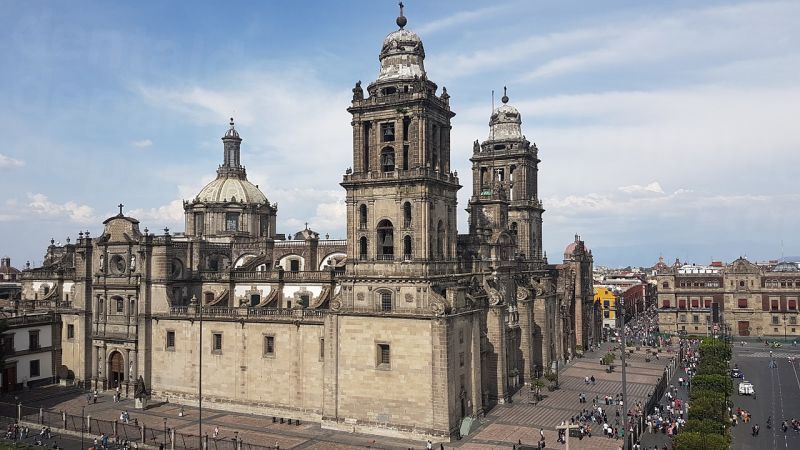 If you are from the New Mexico area, Juarez is a Mexican border town that is literally walking distance from El Paso. Mexican root canal doctors operate to the highest levels, but you need to find a clinic that offers an international experience and a value-for-money price. If you are looking for clinics in Mexico that are just a short ride over the border and merge cheap prices with world-class treatments, here are some cool recommendations:
Root Canal Costs in Mexico
When you are seeking out the cheapest options for a cheap root canal cost Mexico has to offer, you are pretty much sourcing the cheapest prices in the world. Not many other dental tourism destinations on the planet can match these prices, and being just a hop over the border, you really have struck gold. Here is an example of the prices for root canals in Mexico: US $250 (CAN $309; UK £186; Euro €212; Aus $317; NZ $347), compared to the prices in the US $1,250 (CAN $1,545; UK £933; Euro €1,062; Aus $1,586; NZ $1,737).
You can save massing $$$ by finding clinics with the cheapest Root Canal treatment Mexico has to offer by taking heed of our impartial advice. Find yourself an unbelievable bargain today just a short drive over the border.