The affordable crowns in Indonesia are one of the best things this beautiful country offers tourists, or in this case, dental tourists as well. Let's look at some of the advantages of getting dental crowns in Indonesia while you're on holiday.
Dental Crowns Cost – Indonesia
This is the biggest advantage of getting crowns while you're on holiday in Indonesia. Here's a cost comparison to give you an idea of your potential savings:
Cost of Dental Crowns in Australia: AUD $1,505
Cost of Dental Crowns in New Zealand: NZD $1,545
Cost of Dental Crowns in Indonesia: AUD $432, NZD $473
Rest assured that these amazing prices don't mean you're compromising on quality. The prices are low mainly because it costs much less to run a dental clinic in Indonesia than it does in Australia and New Zealand. Moreover, the lower cost of living and healthy competition among the clinics translate into the lower prices without affecting quality.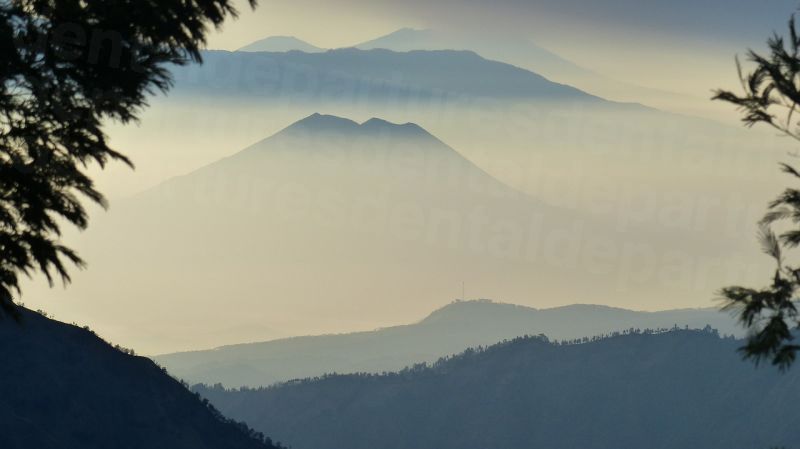 Easily Find World-Class Clinics
It might not have been a good idea to get the crown while on holiday if finding the right clinic was a hassle. Thanks to Dental Departures, you can easily zoom in on the perfect dental clinic for the job.
There's no shortage of world-class clinics in Indonesia. You just need to know where to look. And you need to look at Dental Departures! Here you can find reliable and invaluable information on the best clinics in the top dental tourist destinations across the world.
From reviews to prices to photos & virtual tours, Dental Departures has all the right elements to simplify your clinic search. This is certainly a big advantage of getting dental crowns while vacationing in Indonesia.
To further simplify things for you, here are 3 top clinics in Indonesia you should consider:
Clinics such as these are a perfect explanation of why dental tourism is such a huge and ever-expanding industry. Granted, not all clinics are made the same and you need to be careful about which one you choose overseas. But if you know how to find the high quality clinics that are certainly exist, you're good to go.
Dental Crowns Help You Achieve the Purpose of Your Vacation
The purpose of a holiday is to relax, unwind, rejuvenate yourself such that you return home a better, refreshed version of yourself. Since dental crowns help you flash your beautiful smile, it makes sense to get them on during your holiday. So when you come back, you come back with a much more beautiful smile!
For more expensive dental procedures, it even makes sense to especially fly out to Indonesia. and you can and should benefit from the affordable crowns in Indonesia while you're there on a holiday, especially if you are getting more than one.