The only issue with dental implants is that the prices are so expensive in Western Europe. This is why so many people for the UK and Ireland are visiting Hungary for their dental treatments, to take advantage of the low prices. Here is some advice on where to find inexpensive dental implants in Hungary.
Dental Tourism in Hungary
It wasn't too long ago when many people from across the more affluent European nations in the west saw Eastern Europe as a bit of a backwater place. We didn't even visit places such as Hungary on holiday, never mind about for medical and dental treatments. Thankfully, times have changed, so here are some tips on where to find inexpensive dental implants in Hungary.
The first course of action to take is to visit the popular and highly-regarded dental tourism website portal – Dental Departures. At Dental Departures, we have spent lots of time studying the Hungarian dental scene to find where the best clinics are and how to find the cheapest and most inexpensive dental implants.
Prices across the board for dental treatments in Hungary are approximately 50% cheaper than in the UK, Ireland, France, Germany or Switzerland. This has ensured that Hungary has now become one of the most desirable places in Europe for low-cost dentistry. Cities such as Budapest not only have top-notch dental treatment centers, but are also beautiful places to visit for a few days while enjoying your affordable treatments.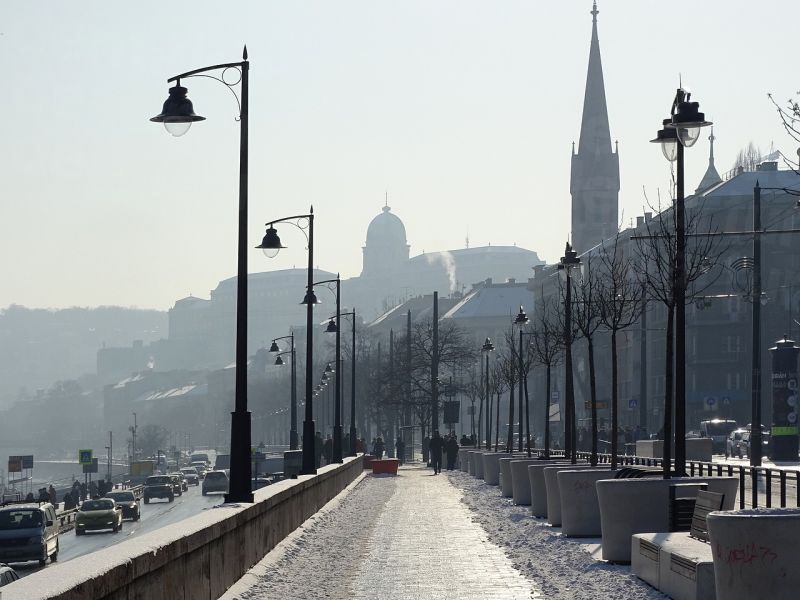 Dental Implant Clinics in Hungary
When you are looking at the Dental Departures website on where to find inexpensive dental implants in Hungary, you will see we have found some world-class recommendations for you. We didn't just pull the recommendations out of thin air, but actually did lots of research in finding online reviews from patients who have visited Hungary for their dental implants. These reviews from former patients of clinics have given us a real insight into which treatment centers have the best reputation for quality and reliability.
We have listed 5 of the most highly recommended clinics below that adhere to high international standards while offering a very cheap price for all manner of dental treatments such as dental implants. Here are the clinics based on customer reviews and other information by those in the know:
TriDent Budapest Cosmetic & Family Dentistry
Eastern Europe is now a very viable option for those seeking low-cost dental treatments for a price that is right. People from right across Western Europe are now flying into places such as Hungary for a few days to take advantage of the low prices. When you need to know where to find inexpensive Dental Implants in Hungary , check out our recommended dental clinics .