The All-on-4® treatment concept is an option for people looking for stable replacement teeth. This treatment replaces all of the upper or lower teeth with just four implants, which are positioned at an angle.
The technique eliminates the need for bone surgery that saves time and cuts down the treatment process. A fixed bridge replaces missing teeth caused by gum problems, trauma, or other reason. It effectively restores the function and appearance of your teeth.
In order to know if this treatment is right for you, you will need to consult a specialist who will perform a comprehensive examination, assess your dental/medical condition, and explain to you the process.
Upon verification that you are a good candidate, the dentist will prepare a treatment plan and place the dental implants with temporary teeth attached. After the healing period of about four to six months, the temporaries will be replaced with permanent ones. Your dentist will give you instructions on how to maintain your teeth with a permanent fixed bridge.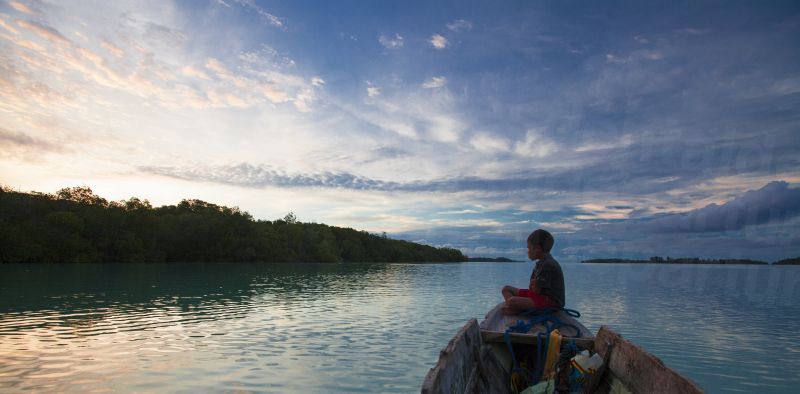 Dental Clinics in Indonesia
We have pre-screened the facilities, services, and dentists of the following clinics:
Bali 911 Dental Clinic Denpasar aims to provide affordable, high-quality dental solutions in a short time. It offers complete mouth rehabilitation such as Dental Implants, Bridges, and Crowns. The clinic also covers other treatments such as Laser Periodontal Therapy, Gingivectomy (gum treatment), Veneers, Oral Surgery, Teeth Whitening, and many others. It has an on-site laboratory that produces impressive crowns and other dental restorations, which is great for tourists who need quick dental solutions. The clinic has a team of specialists in Dental Implants, Cosmetic Dentistry, and Orthodontics who provide outstanding services. Bali 911 Dental Clinic Kuta is part of this dental company that offers the same quality of care.


Bali International Dental Center is located in Denpasar offering General Dentistry, Restorative Dentistry and other treatments. The dentist handling the procedures completed his training at the Harvard School of Dental Medicine (USA). A clean, modern environment welcomes patients inside the clinic. Proper sterilization is also observed in the clinic.
Cost: Indonesia Clinics
The All-on-4® treatment concept in Indonesia is lower compared to Australia, New Zealand, and other countries. The cost depends on the type of material used, specialization of the dentists and other considerations. To give you an idea, here's the table showing the estimated prices:
Price Comparison
| | | | | | |
| --- | --- | --- | --- | --- | --- |
| | AUD | NZD | USD | CAD | GBP |
| Price in Indonesia | AUD $9,156 | NZD $9,823 | USD $6,907 | CAD $9,323 | GBP 5,393 |
| Other countries | AUD $27,218 | NZD $29,201 | USD $20,533 | CAD $27,715 | GBP 16,033 |
Getting Started with Dental Departures
Restore your teeth with affordable treatment in Indonesia. Get in touch with our Customer Care Team to book an appointment at one of our listed clinics in Indonesia.