Being on holiday in Thailand is a truly remarkable experience, and if you want to take that to the next level, you could take advantage of the affordable dental treatment prices while you are here. When it comes to an affordable crowns prices, Thailand is the place to be, so here are some of the most trusted clinics in Thailand for cheap crowns prices.
Bangkok International Dental Center (BIDC)
The Bangkok International Dental Center, which is also more commonly known as BIDC , is a 7-storey world-class dental center that has 25 treatments rooms, over 30 hotel rooms and offers one of the most modern and appealing dental tourism experiences imaginable. If you are looking for good-quality dental care, clinics such as BIDC are the perfect choices.
Located on Ratchadaphisek Road in the Ding Daeng District of the city, when you seek out value for money Thailand crowns dentists, the BIDC is the ultimate choice, especially if you are from Australia, New Zealand, America or Europe.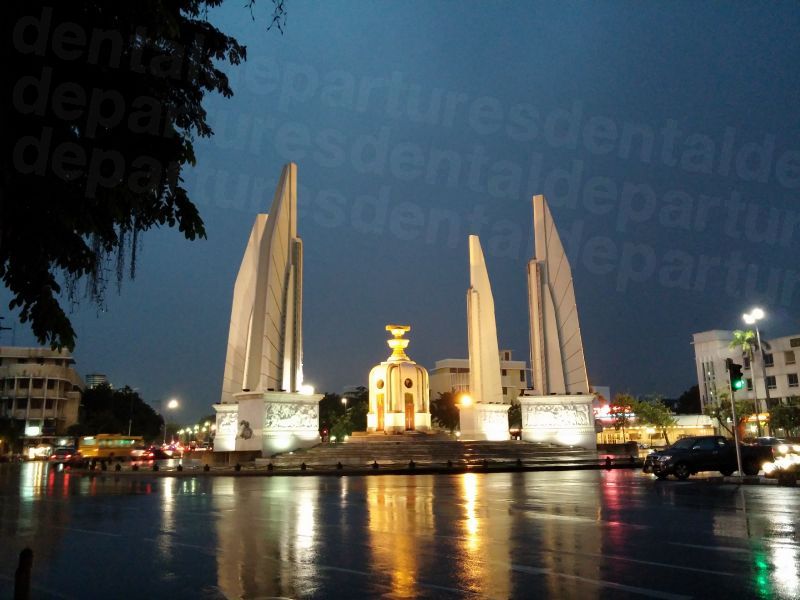 Sea Smile Dental Clinic
If you are on holiday in Phuket, the Sea Smile Dental Clinic at Patong Beach is a desirable option. Patong Beach is the island's premier tourist destination and is home to some immense nightlife options in Bangla Road, top-notch shopping centers, beaches, restaurants and the perpetual holiday atmosphere. Sea Smile Dental specializes in treatments such as dental crowns and was first constructed to deal with the foreign influx of tourist from across Australia, New Zealand, Europe and America. If you go online to read a crowns review, Thailand clinics such as Sea Smile Dental rank high with former international patients.
Dental Crowns Price in Thailand
Securing the cheapest crowns in a Thailand dental clinic might seem easy enough, but if you are not armed with the going-rates, it leaves you open to be overcharged. Let us help you to find a bargain deal for your crowns. Here is an example of the prices you can expect to pay for dental crowns in Thailand in comparison to the prices in the West: US $400 (CAN $510; UK £312; Euro €343; Aus $502; NZ $537), compared to the prices in the US $ 1,164 (CAN $1483; UK £863; Euro €1026; Aus $1505; NZ $1545).
Now you have secured yourself the most reliable clinics for a cheap crowns price, Thailand has proven itself once again as the ultimate destination for a dental tourism holiday.