Did you know that San Jose, Costa Rica has world-class dental facilities offering various treatments such as crowns? Prices in San Jose dental clinics are lower compared to U.S and Canada.
Prisma Dental has more than 3 decades of providing high quality treatments such as General Dentistry, Restorative Treatments, Cosmetic Dentistry, Gum Surgery, Root Canal Therapy, Orthodontics, and Oral Surgery. The clinic is led by internationally trained dentists who specialize in Prosthodontics (teeth replacement), Periodontics, and Cosmetic Dentistry and are members of the International Congress of Oral Implantologists (ICOI). It has an on-site laboratory equipped with cutting-edge technology such as Cone Beam Computed-Tomography (CBCT) and Computer-aided design/computer-aided manufacturing (CAD/CAM) system that create crowns in just a short time.

Confidental Costa Rica is located in Sabana North offering a wide range of dental services that include General Dentistry, Root Canal Treatment, Cosmetic Dentistry, Oral Surgery, Orthodontics, and Full Mouth Reconstruction. It has a Smile Design Center that has the same technology used in the dental clinics in New York and Beverly Hills. The clinic is headed by specialist in Implant Dentistry who was trained in the US. He is also a member of the American Dental Association (ADA) and the International Congress of Oral Implantologists (ICOI).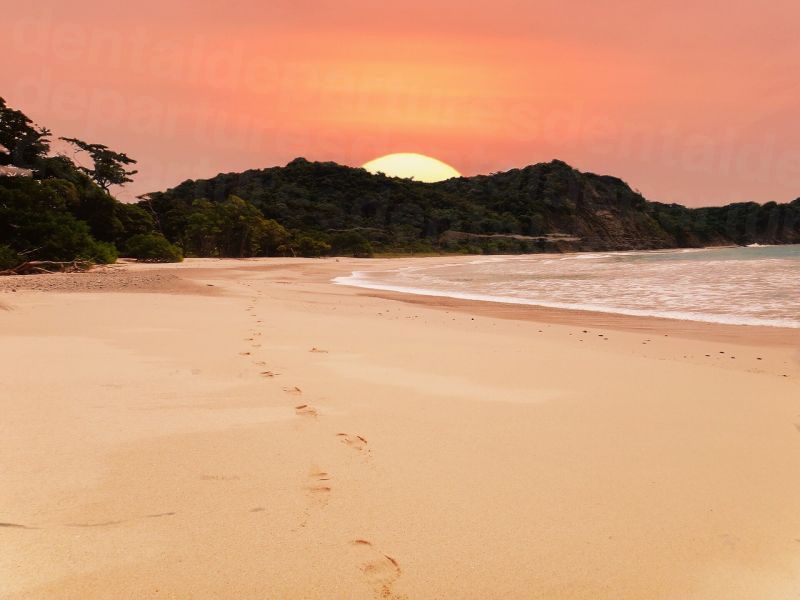 DentaVac Dental Clinic has more than 28 years of experience offering a various treatments such as Cosmetic Dentistry, Oral Surgery, Dental Implants, and Root Canal Treatment. The dentists handling the treatments are specialists in Periodontics (gums), Prosthodontics, and Dental Implants. The clinic complies with the requirements based on US Occupational Safety and Health Administration and uses FDA-approved dental materials.

Natural Smile Costa Rica provide patients with top-quality treatments such as Periodontics (gum treatment), Crowns, Bridges, Endodontics (root canal treatment), and Dental Implants. The procedures are handled by specialists in Oral Surgery, Periodontics, and Prosthodontics. They include members of the International Congress of Oral Implantologists (ICOI).

DDS Dental Costa Rica offers General Dentistry, Gum Treatment, Root Canal Therapy, Cosmetic Dentistry, Oral Surgery, and other specialized procedures. The clinic is composed of specialists in Periodontics, Endodontics, Prosthodontics, and Oral Surgery who trained in the US.
Consult a dentist in San Jose to find out if dental crown is the right treatment for you. The dentists will take a complete oral exam, discuss the results, and recommend the best dental material for your crowns. Clinics in Costa Rica use top-quality crowns made of composite resin, porcelain fused to metal, full porcelain, full-porcelain, and zirconia crowns. They also offer milled crowns produce in hi-tech equipment.
The price of crowns and other treatments in San Jose is just a fraction of the price you'd spend at home. Take a look at the price comparison of crowns here:
| | | | | | |
| --- | --- | --- | --- | --- | --- |
| | USD | CAD | GBP | AUD | NZD |
| Price in San Jose | USD $350 | CAD $472 | GBP 273 | AUD $464 | NZD $498 |
| Other countries | USD $1,218 | CAD $1,644 | GBP 951 | AUD $1,615 | NZD $1,732 |
As you can see, San Jose dentists offers big savings on your dental costs. Find a dentist that offers the best crowns. Prices in San Jose are lower than in your home country. For an appointment, book an appointment with Dental Departures.