Did you know that the dental facilities in Thailand offer high-quality crowns?
Prices in Thailand are affordable compared to countries like Australia, New Zealand, UK, and US.
Check out these dental clinics in Thailand that offer crowns and other dental restorations at lower prices.
These clinics offer dental tourism wherein they assist patients from overseas with treatment and travel needs. They cover specialized treatments like Cosmetic Dentistry, Dental Implants, Oral Surgery, Gum Treatment, Root Canal Therapy, and other procedures.
The dentists in Thailand restore patients' teeth with dental crowns, bridges, and other restorative treatments. Restoring your teeth in Thailand dental clinics gives you the following benefits.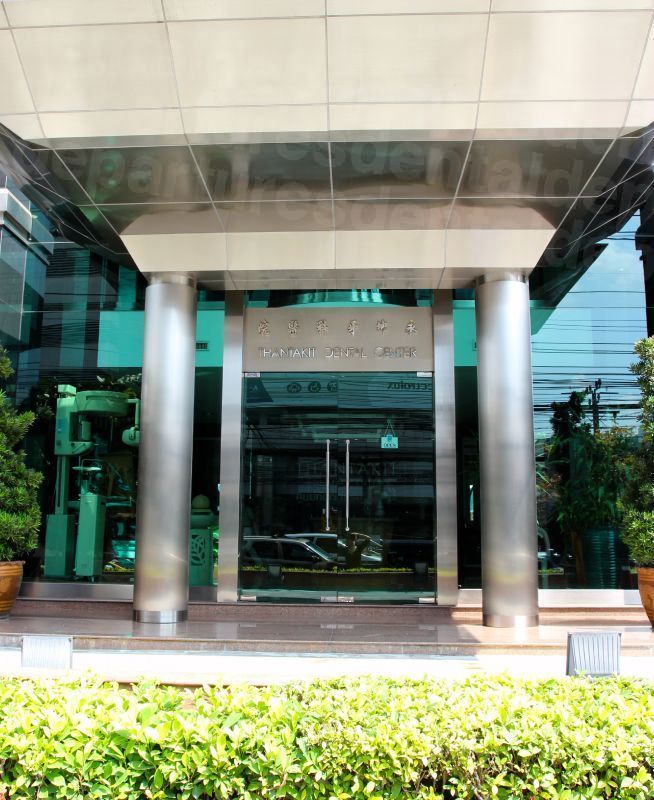 You'd be glad to know that the dental clinics in Thailand are equipped with state-of-the-art technology such as Cone Beam Computed Tomography (CBCT), Computer-aided design/computer-aided manufacturing system (CAD/CAM), digital x-rays, intra-oral cameras, lasers, autoclave units, and other hi-tech equipment. CBCT, digital x-rays, intraoral cameras, and other diagnostic tools are used in providing accurate diagnoses.
Clinics with CAD/CAM technology are able to produce fast and well-fitted restorations, such as crowns and veneers. Visiting a clinic with this technology speeds up the treatment process and gives you time to enjoy your holiday in Thailand.
Internationally trained specialists
The clinics mentioned above are composed of internationally-trained specialists in Prosthodontics (teeth replacement), Cosmetic Dentistry, Periodontics (gums), Implantology, Endodontics (root canal treatment), Oral Surgery, Orthodontics, and other fields. Skills are honed from top universities in Thailand, UK, USA, and Australia. The specialists include Diplomates of the American Board of Prosthodontics, International Congress of Oral Implantologists (ICOI), and the American Board of Oral Implantology and Implant Dentistry. Dentists are well skilled in improving patients' oral health and restoring their teeth. Medical staff are supported by friendly ancillary staff members who are trained in assisting international patients with all aspects of their trip.
Affordable prices of treatment
The cost of crowns and other treatments in Thailand is just a fraction of the price you'd pay at home. Below is a price comparison of dental crowns in Thailand. Take note the price varies depending on the number of teeth, the technology used, and the type of dental material. Feel free to discuss your concerns to the dentists. They can prepare a plan that suits your needs and budget.
Estimated Price of Porcelain/Ceramic Crowns
| | | | |
| --- | --- | --- | --- |
| | AUD | NZD | GBP |
| Price in Thailand | AUD $656 | NZD $704 | GBP 387 |
| Other countries | AUD $1,615 | NZD $1,732 | GBP 951 |
Consult a dentist in Thailand. They can restore your teeth with treatments like dental crowns. Prices in Thailand are lower than in your home country. Find a clinic in Thailand with the help of Dental Departures.