Aussies and Kiwis sometimes postpone dental care because of the rising cost of treatment in Australia and New Zealand. The good news is that you can spend a dental holiday in a nearby country like Thailand to restore your teeth with fillings. Prices in Bangkok are affordable compared back home. Checkout where you can get low-priced treatments in Bangkok.
Dental Fillings
A dental filling is a treatment used by the dentist to restore a decayed tooth and mild fractures. Fillings are made from various materials such as composite resins and ceramic. The most popular type of fillings used by the dentists is composite resin, which matches the color of your teeth. It bonds easily to the tooth structure. This is used to repair broken, chipped, or worn teeth.
If you want to know if this treatment is the right solution for your damaged teeth, consult a dentist in Bangkok. Oral exams will be taken to check your dental status. The dentist will inform you about the treatment. Your teeth, gums, and surrounding area will be numbed before the treatment begins.
Prices in Bangkok
Prices of fillings and other treatments in Bangkok are lower compared to Australia and New Zealand. The estimated price of composite fillings in Bangkok is shown below. The cost varies depending on the number of teeth to be treated, the dental material used, and other factors.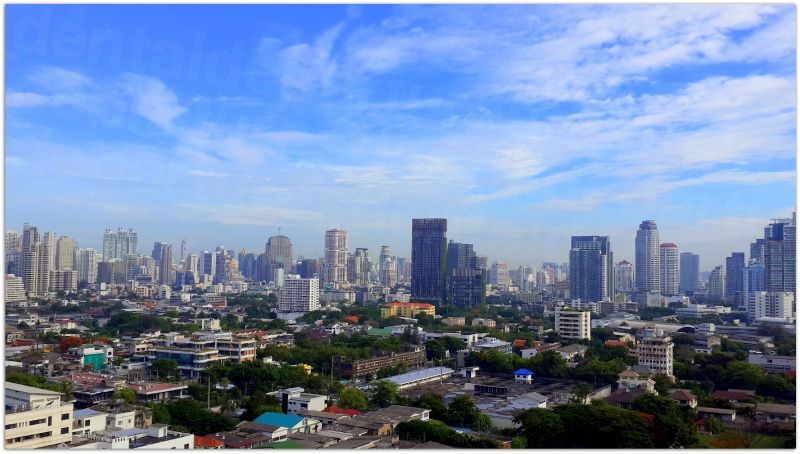 Price of Dental Fillings
| | | | | | |
| --- | --- | --- | --- | --- | --- |
| | USD | CAD | GBP | AUD | NZD |
| Price in Bangkok | USD $28 | CAD $38 | GBP 22 | AUD $37 | NZD $40 |
| Other countries | USD $130 | CAD $175 | GBP 102 | AUD $172 | NZD $185 |
Quality of Care in Bangkok
Take a look at the quality-checked clinics listed by Dental Departures.
Bangkok International Dental Center (BIDC) is accredited by the Joint Commission International (JCI) and the International Organization for Standardization (ISO). It offers General Dentistry such as dental fillings and specialized treatments such as Periodontics (gums), Children's Dentistry, Orthodontics, Restorative Dentistry, and Oral Surgery. Internationally certified specialists perform exceptional care. They are affiliated with organizations such as the Australian Board of Orthodontics and American Board of Prosthodontics.
Bangkok Smile Malo Dental Clinic is also certified by the International Organization for Standardization (ISO). The clinic provides preventive treatments (fillings, teeth cleaning) and specialized procedure such as Root Canal Treatment, Orthodontics, Oral Surgery, Gum Treatment, and Restorative Dentistry. It uses a cutting-edge technology in restoring patients' teeth. The dentists handling the treatments are certified by the American Board of Oral Implantology/Implant Dentistry, International Congress of Oral Implantologists (ICOI), and other organizations.
Thantakit International Dental Center provides high quality treatment such as Pediatric Dentistry, General Dentistry, Root Canal Treatment, Oral Surgery, Orthodontics, and Cosmetic Dentistry. It has the latest technology such as digital x-rays and 3D CT scan.
Browse the clinic profiles for more about dental fillings. Review Bangkok's dental clinics to find the best clinic for you so you can restore your teeth.