A trip to Cancun allows visitors to get oral care while on a holiday. Clinics in Cancun offer dental tourism where they cater to the dental needs of international patients and assist with travel.
Shape up your teeth with affordable dental fillings. Prices in Cancun dental clinics cost a fraction of the price you'd spend back home, so you can save yourself some money while you're on holiday, as well as sort out your dental health.
Here's something you should know about dental clinics in Cancun and getting fillings while on vacation.
The clinics listed by Dental Departures offer superior oral care. We screen the facilities, dentists' qualifications, and their professional memberships. Choosing to book with quality-checked clinics like Sunset Dental Cancun, Cancun Dental Specialists and Ocean Dental will help you achieve optimum oral health. These clinics offer General Dentistry and specialized treatments. They maintain patients' oral health by means of fillings and other preventive care.
Fillings restore decayed teeth and minor fractures. The most common fillings are composite resins, as this type of material matches the color of your natural teeth and bonds easily to the tooth structure. There are other materials available, and your dentist will help you determine which material is best for you and your budget.
As well as fillings, clinics in Cancun also offer specialized procedures such as:
Periodontics (gums)
Root Canal Therapy
Cosmetic Dentistry (crowns dentures, bridges)
Full Mouth Restorations to improve patients' overall oral health.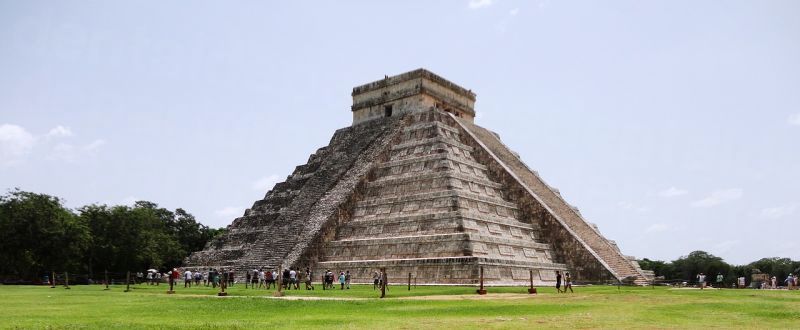 Look at the table below that shows the estimated price of fillings in Cancun compared to other countries.
Fillings: Cost of Treatment
| | | | | | |
| --- | --- | --- | --- | --- | --- |
| | USD | CAD | GBP | AUD | NZD |
| Price in Cancun | USD $56 | CAD $76 | GBP 44 | AUD $74 | NZD $80 |
| Other countries | USD $130 | CAD $175 | GBP 102 | AUD $172 | NZD $185 |
As you can see, you'll get big savings on your dental expenses. It's important to know that price depends on the number of teeth, the type of dental material, and other factors. The dentists in Cancun can prepare a plan based on your needs and budget.
Cancun dentists specialize in Restorative Dentistry, Periodontics (gum treatment), Oral Surgery, Dental Implants, and other fields. They finished their studies in Mexico, the USA, and France. The dentists are often members of the American Dental Association (ADA), and are skilled in restoring patients' teeth with fillings and other treatments.
During your consultation, the dentist will take an oral examination and recommend the right treatment for you. You'll both discuss the type of material that will be used in restoring teeth. The dentists use high-quality materials that improve the function and appearance of the teeth.
The facilities are equipped with cutting-edge technology such as sterilization devices, Intra-oral imaging, digital x-rays, Cone Beam Computed-Tomography (CBCT), and more. They also comply with strict sterilization protocols.
What's Next?
Consult the dentist and restore your teeth with fillings. Prices in Cancun clinics are lower compared to the US and Canada. Our Customer Service Team will help find and book an appointment with the dental clinic in Cancun. Get in touch with us by phone, email, or online chat.
Sources:
Dental Health and Teeth Fillings. WebMD. Website accessed: 17 April 2021. https://www.webmd.com/oral-health/guide/dental-health-fillings
American Board of Periodontists. Website accessed: 27 April 2021. https://www.abpros.org/
American Dental Association. Website accessed: 27 April 2021. https://www.ada.org/en