The average cost of veneers Down Under is around AUD $1,623 (NZD $1,667). Hence, you might have to break the bank in order to get veneers. The great news is that you can find affordable veneers in Phuket, Thailand for around AUD $450 (NZD $493).
You can save more than 70% on the cost of the treatment, and that too without compromising on the quality of the treatment. That said, you might wonder whether travelling thousands of miles for the procedure is a good idea. Keep in mind that you have to spend the best part of the day travelling and dealing with jetlag. So, are affordable veneers in Phuket worth trying? Well, considering the fact that you can get a flight for around AUD $500 and the procedure costs less than that, you will end up saving money.
Plus, the only catch is that you need to find a reliable clinic. Dental Departures offers excellent reviews and pricing information for the leading clinics in Phuket, so you can compare them and decide on the one that works best for you. The great thing is that even the top clinics in Phuket keep prices low, because the level of competition is high and the overall cost of operating a clinic there is low. They pass on their savings to their patients, especially attractive to the people travelling to Phuket from countries like Australia and New Zealand.
Hence, the bottom-line is that you can conveniently find affordable veneers in Phuket and not have to compromise on your health and safety. Here's an overview of the best veneers price Phuket offers at its leading clinics: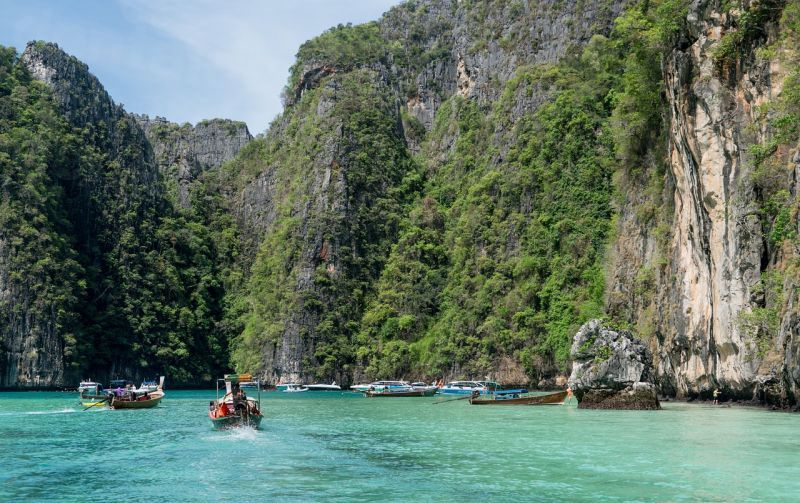 Even after checking the veneers price in Phuket, you might still not be sure about the option of travelling overseas for veneers. Well, besides the low cost of veneers, there are several other reasons why you should fly to Phuket for the dental treatment:
World-Class Clinics
Phuket is home to a number of world-class clinics. The treatments and quality they offer are on par with the leading clinics in Australia and New Zealand. Hence, there is no risk to your health when you get veneers in Phuket.
Tourist-Friendly Destination
Phuket is one of the leading tourist destinations in the world. People from around the world travel there for a vacation. With the money you are saving, you can enjoy a mini-vacation in Phuket after the procedure.
Priority Service
Many of the dental clinics in Phuket cater primarily to patients from abroad. You receive priority service, which means no queues. You will get in without hassle and save time on the treatment.
So, don't hesitate to get affordable veneers in Phuket. Start by getting personalized quotes from the clinics mentioned here.