Want top-notch dentistry at a fraction of the price? Save between 50%-80% with Dental Departures. Replace teeth, fillings or have an annual check-up with one of our quality-checked dentists in Los Algodones.
Dubbed "Molar City" due to more than 300 dental clinics in this one small Arizona border town, you can save thousands of dollars on top-notch, low-cost dental treatment in the world's dentistry capital. Moments from the US border, Los Algodones provides a gateway to exploring Mexico, both pre and post-treatment, making it convenient for American and Canadian dental travelers.
Why Choose Los Algodones For Dental Treatment?
Over the last two decades, Mexico's dental tourism sector has exploded, mostly due to the unaffordable costs of dental care throughout North America. Many cross-border patients receive same-day treatment to further benefit from high-quality, affordable care.
Boasting more than 900 dentists, patients across the United States and Canada flock to this northern Mexican dental hub, saving considerably on dental treatment, not to mention inexpensive prescription drugs, vision care and other low-cost medical care.
Expect superior quality care in Los Algodones thanks to our fully-trained dentists. Our best providers belong to prestigious organizations such as the American Dental Association or a leading US accreditation agency. Benefit from modern clinics featuring state-of-the-art equipment and English-speaking staff, offering a comprehensive range of dental procedures.
With first-rate quality dental care at affordable rates, Los Algodones is the ideal place to get your dental health back on track.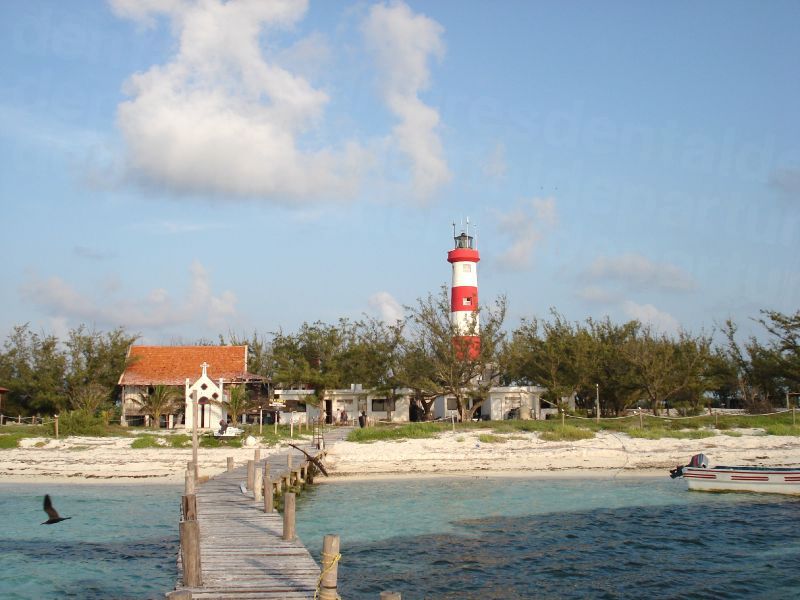 Clinics in Los Algodones—Overview
Dental Departures background-check each of our fully-trained specialists for hygiene, memberships and dental qualifications, ensuring you receive a first-rate experience.
We also perform rigorous on-site visits to ease the decision-making process of finding the right dentist in Los Algodones. Browse before you book: view maps and trusted reviews from patients who have enjoyed excellent dental results. Notable Molar City clinics include Simply Dental , Castle Dental , Alberta Dental , Supreme Dental Clinic and Confident Smile Studio .
What Is the Price of Dental Care in Los Algodones?
If you're seeking a basic check-up or cleaning you can cut your at-home costs in half. For more extensive work, you can save tens of thousands; for example, check out the All-on-Six price in Los Algodones compared to home:
Average price in Los Algodones: approximately $12,000

Average price in the US: approximately $27,000

Average price in Canada: approximately $31,000 CAD
Why Choose Los Algodones?
Many patients from America and Canada visit Molar City each year due to its accessibility by car, foot and air. A short hop across will see you benefit from an extensive choice of inexpensive, top-quality dental treatments, procedures and a wide choice of dental clinics and specialties. During the winter, 6,000-plus people visit Los Algodones daily from Alaska, Canada and the US for superior, quality dental care—everything from routine annual checkups and cleanings to implants and full mouth restorations.
Soak up the sun while relaxing and recuperating from your specific treatment. Discover Los Algodones's burgeoning dining scene and enjoy retail therapy thanks to its variety of inexpensive shopping.
Staying in Los Algodones
Los Algodones offers only one hotel, the Hacienda. However, just minutes across the border patients can find plenty of lodging options in and around Yuma. Two hotel casinos are within close proximity of downtown Algodones. Dental Departures can also help with complimentary or discounted stays at several hotels close to town.
What's Next?
Search our listings, compare prices and
find your ideal dentist in Los Algodones
with Dental Departures. See below for ways to get in touch. Alternatively, please contact our dedicated Customer Care team, on hand 24/7 to answer any questions about dentistry in Los Algodones.