Looking for all on 4 dental implants? Hungary will give you the best.
International patients, are you in need of all on 4 dental implants? Hungary dentists will provide you with a price that is extremely affordable. Hungary has skillful and knowledgeable dental practitioners that perform exceptional dental health care. Therefore, it is not just regarded as a tourist destination, but also as a leading dental treatment provider.
All-on-4s is a dental implant procedure, which, like an ordinary dental implant, is a metal 'screw' that is inserted into the jawbone. However, in all-on-4s the dental implants are place at an angle rather than in a straight line.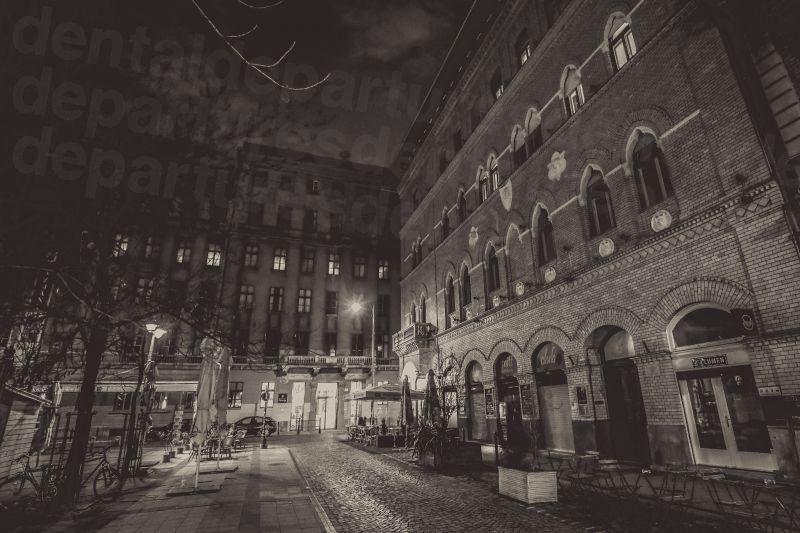 At Access Smile Dental Clinic , dentistry skills are world-class but services are offered at prices which are affordable. This clinic has specialized dentists making it sure that the results they render for each treatment are not just ordinary but exceptional. Patients are assured that Access Smile Dental Clinic only utilizes leading dentistry products and materials.
As a certified highly qualified clinic in Budapest, Flydent Fogaszati Kft offers a range of multi-disciplinary practices in general and specialist dentistry. FlyDent Fogaszati Kft offers patients a modern environment and delivers a comprehensive and well-prepared dental design to patients. The clinic has an in-house dental laboratory aimed at providing long-lasting and positive treatment outcomes.
At TriDent Budapest Cosmetic & Family Dentistry , patients will be treated by highly educated dental experts with relevant professional experience in dentistry. The use the latest dental equipment and top quality materials. In fact, the crowns, bridges and dental prostheses are made using equipment used in Western Europe meeting European quality standards.
Batorfi Dental Clinic was founded in 1992 and has treated thousands of patients from around the globe. With their high-tech equipment and materials, Batorfi Dental clinic is considered as one of the best-equipped dental clinics in Europe. The clinic specializes in dental implantology, sinus lifts, bone grafts and bone blocks.
Fedasz Dental Clinic is located in the suburbs of Budapest only thirty (30) minutes from the city. It prides itself on its growing reputation as thousands of international and local patients visit them every year. The clinic has a team of dentists that is highly trained, experienced and very professional.
To illustrate the affordable prices charged for all on 4 procedures are the following price comparison between Hungary and other countries.
INTERNATIONAL PRICES VS. HUNGARY PRICE.
PROCEDURE

UK £

EURO

US$

COMPARISON

ALL ON 4

£ 19,382.00

€ 23,130.00

$ 26,000.00

INTERNATIONAL

£ 1,944.00

€ 2,178.00

$ 2,536.00

HUNGARY

10.00%

9.40%

9.70%

% PATIENTS PAY IN HUNGARY
Superior customer service, quality clinic and easy booking, these are things that we can offer you at Dental Departures. We assist patients in any of questions regarding dental care services. Our dentists can undertake any dental treatments you seek.
The answer is very obvious for international patients needing a procedure for all on 4 dental implants, Hungary dental clinics and their affordable prices will put the smile back on your face. Come and enjoy high quality procedures and let the huge savings pay for a fantastic recovery holiday in historical Hungary!