Searching for affordable full-arch implants? Hungary is one of the most promising places to start.
Looking for the right places for that affordable dental work is never easy, especially for potential dental patients who are first-time travelers. Dental clinics may offer the same services but ultimately the quality of work would vary. So, where exactly can a patient find high-quality but affordable treatment that requires multiple implants?
All-on-4® treatment concept by Nobel Biocare is an innovative treatment developed by Dr. Paulo Malo that replaces all your upper or lower teeth using four implants. The implant posts act as artificial tooth roots and are surgically embedded into the jawbone at a 45-degree angle, rather than the 90-degree angle for traditional implants. This increases bone-to-implant contact, making the implant more stable.
Hungary opened its doors to international dental tourism to neighboring countries around its borders but has since grown to be one of the most-traveled dental tourism destinations in Europe.
This technique reduces treatment time and may eliminate the need for additional procedures, such as bone grafts..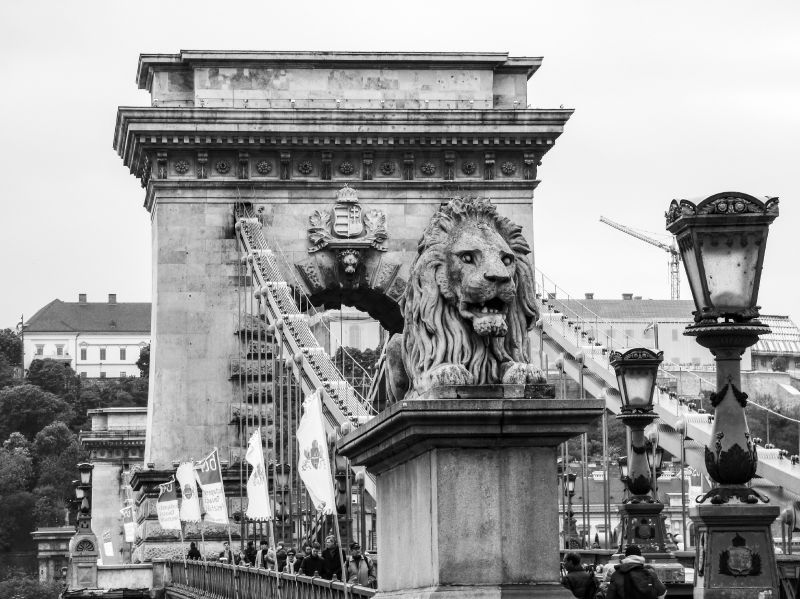 Here at Dental Departures, we provide the best possible prices available at authorized clinics throughout Hungary. We guarantee to match the prices that patients find from other sources.
The price table below shows the average price in Hungary when compared to international prices:
INTERNATIONAL PRICES VS. HUNGARY PRICE.
PROCEDURE

UK £

EURO

US$

COMPARISON

All-on-4® treatment concept

£ 19,382.00

€ 23,130.00

$ 26,000.00

INTERNATIONAL

£ 1,944.00

€ 2,178.00

$ 2,536.00

HUNGARY

10.00%

9.40%

9.70%

% PATIENTS PAY IN HUNGARY
We also make sure that patients are only booked with the best dentists and the best dental clinic. We offer an extensive list of dental clinics in Hungary that are certified to give international patients the same level of care that they are used to getting in their home country. Here are just some of them:
The Access Smile Dental Clinic provides dental care to both international and local patients at a very reasonable price. The clinic provides patients reliable, skilled dental services, including full-arch fixed implants, that meet all the patient's needs such as cosmetic dentistry, routine and specialist dental treatments.
Next, the Flydent Fogaszati Kft was founded in 2003, offering a detailed preliminary examination with a free check-up. Each treatment is made to suit the preferences of the patient.
The TriDent Budapest Cosmetic & Family Dentistry treats patients from all around the world and offers free consultations.
The Batorfi Dental Clinic specializes in complex dental issues using only world-class treatments. It is one of the leading dental implantology clinics in Hungary.
The Fedasz Dental Clinic established in 1995, offers patients comprehensive and complete dental care. Their patients are both local and international dental patients.
Hungary is an excellent choice for international patients from other European countries. Patients from the United Kingdom, Ireland and even the USA have discovered Hungary as a well-established, affordable dental tourist destination. Contact our Customer Care Team today for a free estimate!