The All-on-4® treatment concept cost in Denpasar is so low that you can easily afford to undergo this revolutionary, and life-changing, dental procedure whilst enjoying a luxury holiday on the tropical island of Bali.
In fact, the savings are so great compared to the price of the treatment at a local dentist, you'll still return home afterward with plenty of cash to spare!
Getting the All-on-4® treatment concept in Denpasar provides you with a permanent, stable set of replacement teeth at a price that you can afford. The procedure can be quite intense, so what better way to rest and recuperate after your treatment than to kick back on the "Island of the Gods"?
Denpasar – a Brief Overview
The capital city of Bali, Denpasar provides a diverse array of experiences and entertainment to cater to every taste and desire.
There is an abundance of street vendors offering the local and ethnic dishes of Indonesia, along with Balinese bakeries and coffee houses to tempt and tantalize you. But, if foreign cuisine is not your thing, there are any number of fast-food chains and western restaurants that provide a more familiar setting to make you feel right at home.
There are many cultural events and annual festivals that take place in the city throughout the year, such as the month-long Pesta Kesenian Bali (Bali Art Festival), giving you the opportunity to experience the unique Balinese culture.
The Sidik Jari Museum and the Taman Wedhi Budaya Cultural Centre provide fascinating insights into the ancient traditions and history of Denpasar, whilst historical sites and landmarks such as the Palace of Satria, the Bajra Sandhi monument in Puputan Park and the Catur Mukha statue in Puputan Square are well worth a visit.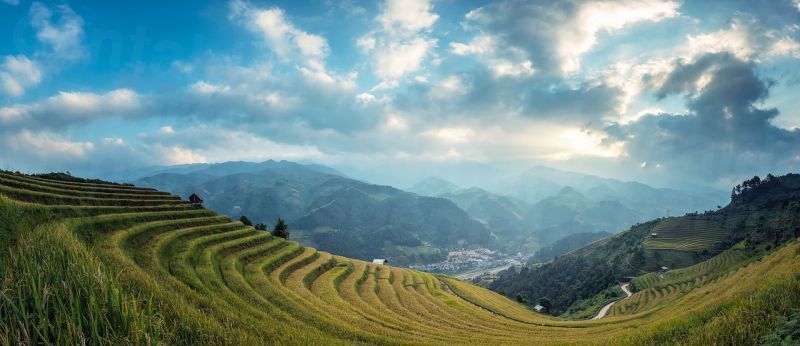 How Affordable is the Dental Treatment in Denpasar?
Dentists in Denpasar, whilst being equally as skilled and well-qualified as the dentists in your home country, offer their services for a mere fraction of the prices being charged by their western counterparts. The following table illustrates the average cost of undergoing All-on-4® treatment concept in Denpasar compared to other countries:
Country Price in Denpasar Domestic Cost
Australia AUD $5,457 AUD $33,910
New Zealand NZD $6,000 NZD $37,290
United States USD $4,247 USD $26,391
Canada CAD $5,306 CAD $32,973
United Kingdom GBP £3,213 GBP £19,967
Europe EUR €3,583 EUR €22,264
[Note: These figures are estimates at the time of writing; please check our clinic listings for up-to-date prices.]
As you can see, you can save thousands of dollars by taking advantage of prices that are as much as 83% cheaper in Bali compared to getting the same treatment at a local dentist.
Reputable Dentists in Denpasar
To get started, check out the excellent Bali 911 Dental Clinic Denpasar, one of our top-rated partner dental centers in Bali. Contact a member of our Customer Care Team now and start planning your vacation today!