Looking for dental implants particularly all on four? Hungary has the best prices for this procedure.
Patients who have bone deficiencies in their jaw are looking for a dental procedure called all on four. Hungary offers this kind of treatment with their extensive facilities that are considered as among the best in the world. There are a lot of well-established dental care centers throughout Hungary. They can cater all your dental needs including the all-on-four dental implants at a surprisingly low cost.
All-on-four dental implants are surgical procedures intended to replace multiple teeth which have been severely damaged. Compared to the traditional dental implant, all-on-four dental implants are placed in the jaw at an angle.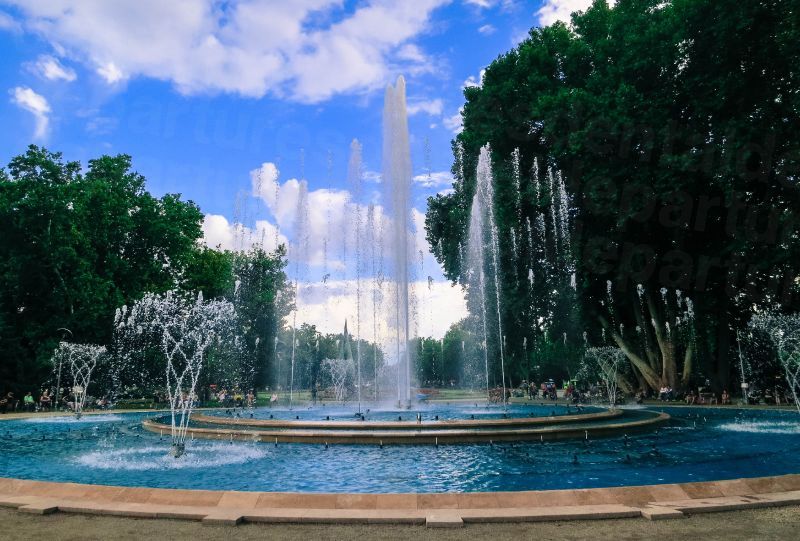 Below is a table demonstrating the incredible savings that international can get in Hungary.
INTERNATIONAL PRICES VS. HUNGARY PRICE.
PROCEDURE

UK £

EURO

US$

COMPARISON

ALL ON 4

£ 19,382.00

€ 23,130.00

$ 26,000.00

INTERNATIONAL

£ 1,944.00

€ 2,178.00

$ 2,536.00

HUNGARY

10.00%

9.40%

9.70%

% PATIENTS PAY IN HUNGARY
Access Smile Dental Clinic is an established clinic providing its patients with the highest possible quality dental services in all areas of dentistry. They provide these services to the patients in a relaxed and comfortable manner. Access Smile Dental Clinic offers a wide range of dental procedures which include:
o Implant procedures
o Standard implant
o Crown & bone graft
o Root canal treatment
o Fillings & extractions
o Composite filling
o Extraction
o Laser teeth whitening
Flydent Fogaszati Kft offers patients a modern environment for a thorough approach of dental care. Foreign visitors seeking dental assistance may take the advantage of availing Flydent's dental services. They offer:
o Crowns
o Veneers
o Diagnostics
o Cleaning
o Whitening
o Extractions
o Implant procedures
Flydent Fogaszati Kft starts all its treatments with a preliminary examination and free consultation.
With the most up-to-date dental technologies and a team of highly trained dentists and staff, TriDent Budapest Cosmetic & Family Dentistry offers exceptional dental care services to both local and visiting overseas patients. They offer various treatments intended to fulfill this very job. The treatments include:
o Bridges
o Crowns
o Fillings
o Implants
o Radiosurgery
o Veneers
o Conscious sedation (laughing gas anesthesia intended for patients who are nervous about local anesthesia.
If patients are looking for the best choice in dental implantology and other cosmetic dentistry treatments then Batorfi Dental Clinic is the answer. There are a number of dental services that they offer such as:
o Sinus lifts
o Bone grafts
o Bone blocks
o Root canal
o Dental implantology.
Fedasz Dental Clinic is unique in the way that they have placed all the dentist's surgeries, the orthodontist's surgeries and the technician's laboratory in one central location. Their all-inclusive full-scale dental procedures include the following:
o Cleaning
o Whitening
o Extractions
o Crowns/veneers
o Dentures
o Diagnostics
o Implant procedures
o Root canal treatments
Through Dental Departures, patients can find suitable dentists and clinics for their dental needs. We can provide patients with information about these verified dentists. We can also assist patients if they have any questions.
Dentists in Hungary are highly trained and qualified to perform any dental procedure including the all on four.
Hungary dental clinics can offer countless clinics that provide quality dental care at extremely affordable pricing. In fact, patients can enjoy a recovery period enjoy the sights of Hungary with the savings.